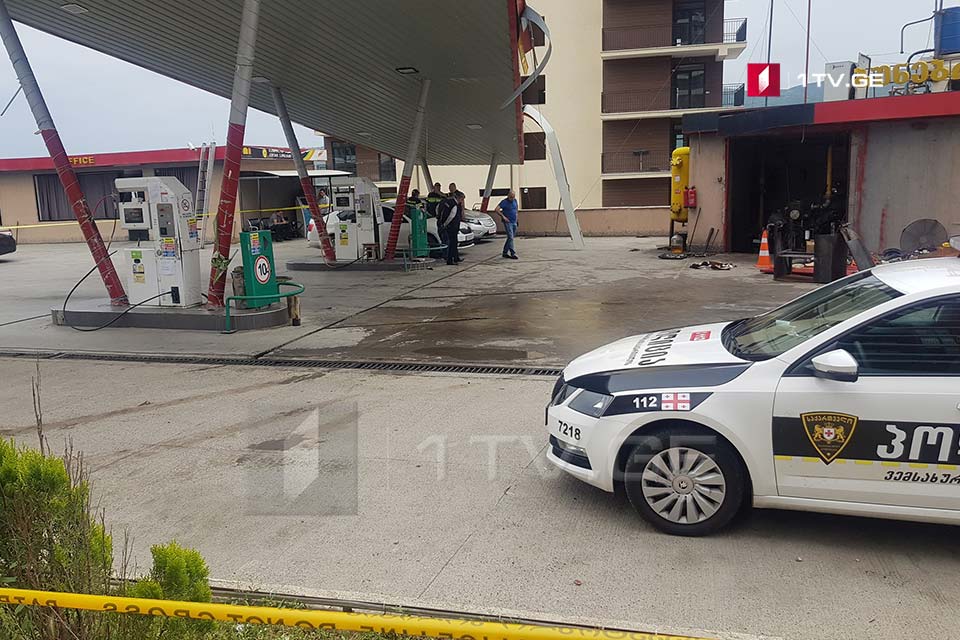 MIA: Forensic expert was electrocuted while conducting inspection activities on Amashukeli Street
Within the frames of the ongoing investigation, forensic expert of Tbilisi Forensic Service under Forensic-Criminalistics Department of the Ministry of Internal Affairs was conducting inspection activities of the scene in gas station located on Elguja Amashukeli Street, when, according to preliminary information, was electrocuted, Ministry of Internal Affairs (MIA) reported.
As a result of the mentioned, forensic expert received health injury and was transferred to Caucasus Medical Center by the ambulance crew. At this moment, his condition of health is serious.
The investigation is in progress under article 240, envisaged by the Criminal Code of Georgia.