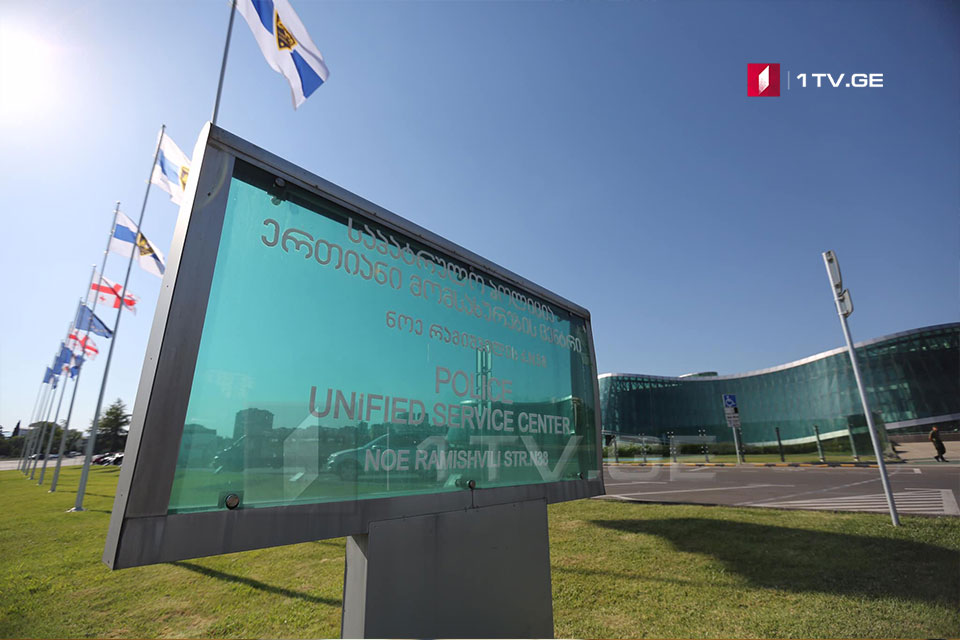 MIA explains why Yulia Susliak was denied entry into Georgia
According to the Ministry of Internal Affairs of Georgia, Yulia Susliak has been denied entry into the country based on the Law of Georgia on the Legal Status of Aliens and Stateless Persons.
Georgian First Channel was informed at the state agency, that the reason for the refusal was insufficient financial resources.  In addition, as state agency informs, the person did not provide accurate information about the purpose of travel.
According to the Ministry, Yulia Susliak went back to Azerbaijan.
Lawyer Zurab Todua informs, that the citizen of Ukraine Yulia Susliak, who was detained and then released for child trafficking in Georgia several months ago, has been detained at Georgia-Azerbaijan border and not allowed to cross the border.
In addition, as the General Prosecutor's Office of Georgia states, this Yulia Susliak's case has been sent to the General Prosecutor's Office of Ukraine by the agreement with the Ukrainian side and the case is no longer under Georgian jurisdiction.
According to the current information, Susliak planned to arrive in Tbilisi and hold a briefing along with the attorney tomorrow.
Julia Susliak was released from prison on July 19. According to prosecutors of the case, because most of the evidence on the case is in Ukraine and the investigation decided the case proceeding to be continued by the Ukrainian Prosecutor's Office.
The Ukrainian woman was arrested for child trafficking at one of the hospitals in Kutaisi city of Georgia on April 25, 2019. The Ministry of Internal Affairs of Georgia said that the woman arrived in Georgia with 10 children from Russia on April 8 and was going to move to the occupied territory of Abkhazia. According to documents, all the ten kids are the children of Yulia Susliak have the woman's surname. However, four of them were born in 2017, which raised suspicions of trafficking. An investigation was launched under Sub-paragraph C, Paragraph III, Article 143 (1) of the Criminal Code of Georgia, involving child trafficking.