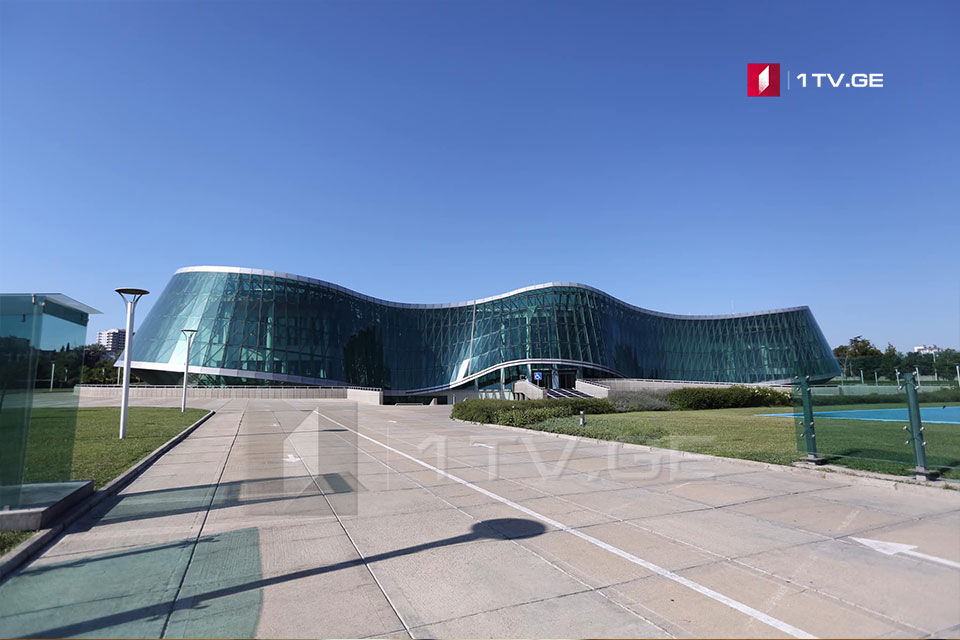 MIA – Emergency operative activities ongoing for safe release of hostages in Zugdidi
We have a grave case in Zugdidi – Kakha Sabanadze, Deputy Minister of Internal Affairs said during the briefing held regarding the hostage-taking incident at the branch office of Bank of Georgia in Zugdidi town of Samegrelo region.
Sabanadze said that emergency operative-search-investigation activities were ongoing, and MIA was doing its best for health and safe release of the hostages.
He also called on TV channels and mobile communications companies to refrain from distributing live signals from the crime scene not to impede the work of law-enforcers and disrupt the special operation.
"Otherwise, the government reserves the right to apply to all mechanisms as envisaged by the legislation to ensure suppression of the signals," Sabanadze said.
An armed man took 19 hostages at the branch office of Bank of Georgia at Gamsakhurdia Street in the center of Zugdidi town, western Samegrelo region this afternoon. One part of the hostages has already left the building. Law enforcers are mobilized outside the bank.