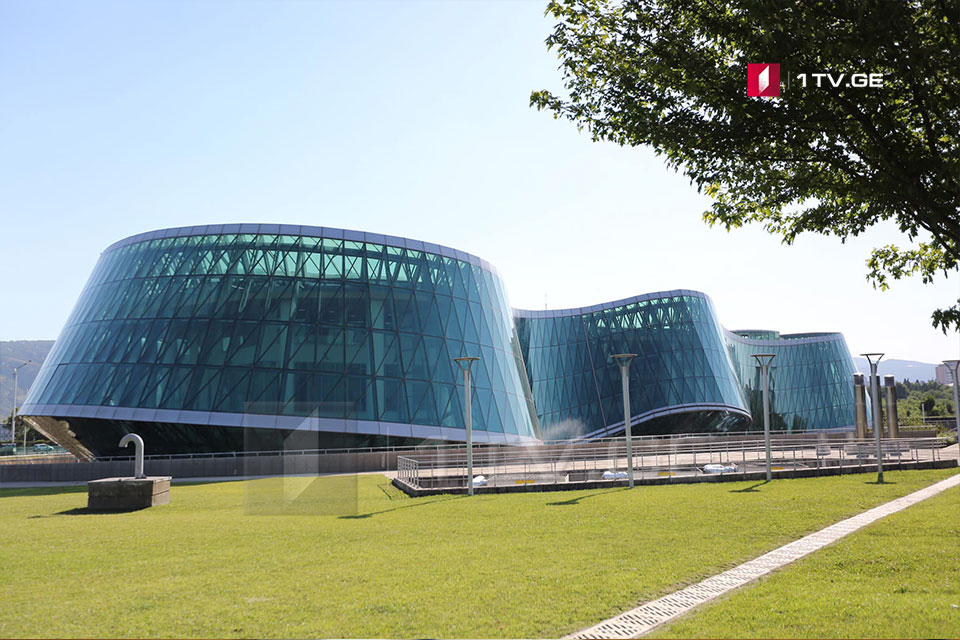 MIA detains 2 more people in connection with June 20-21 events
Officers of the Central Criminal Police Department of Ministry of Internal Affairs (MIA) detained two more persons in connection with June 20-21 developments outside the parliament building in Tbilisi.
The 2 people born in 1993 and 1976 were detained on fact of organizing group violence, attack on law-enforcers and attempt to intrude into the parliament building.
The MIA continues an intensive investigation into June 20-21 events. A total of 19 people have been held criminally responsible for the time being including lawmaker Nikanor Melia, a member of National Movement Party.
Protests in front of the parliament building at Rustaveli Avenue in Tbilisi have been held since June 20 in reaction to the visit of Sergey Gavrilov, a Russian lawmaker and his sitting in the parliamentary speaker's chair during a religious assembly, which many Georgians saw as an unwelcome reminder of Russian military occupation of its breakaway regions of Abkhazia and South Ossetia.
The demand of resignation of Minister of Internal Affairs Giorgi Gakharia has remained unchanged of the protest in front of the parliament building since June 21 after the so-called Gavrilov Night when the protest was dispersed by the riot police with the use of tear gas, rubber bullets and water cannon. About 240 people both civilians and law-enforcers were injured during the night of June 20-21.