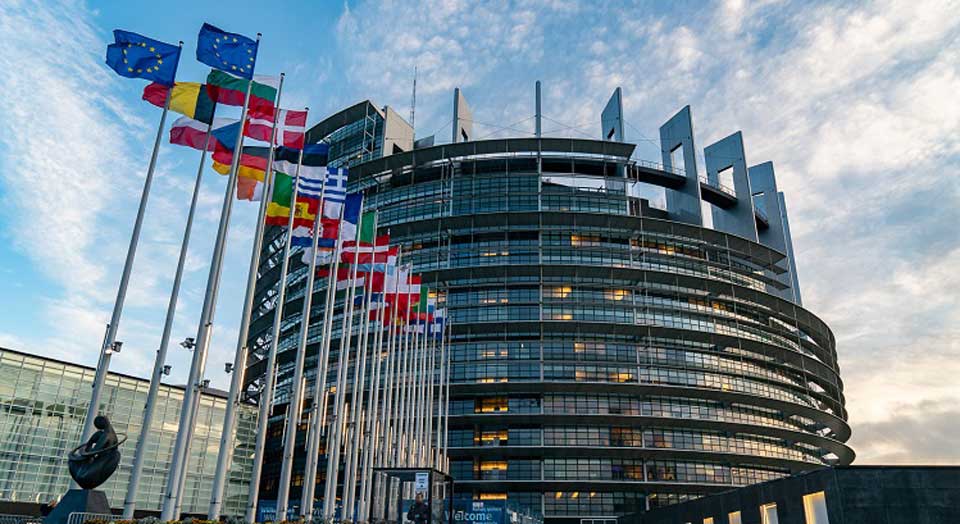 MEPs to discuss Georgia's political processes on March 9
European Parliament opens March plenary sessions on Monday.
At the initiative of MEPs, Georgia's ongoing political developments will be discussed on March 9.
The rapporteur on Georgia will be Josep Borrell, High Representative of the European Union for Foreign Affairs and Security Policy, Vice-President of the European Commission.
Georgian delegation will attend the plenary sessions.
"We will inform European partners on a real picture of Georgia's current political situation. On top of that, important meetings with MEPs working on Eastern Partnership issues are planned. The Georgian side will also hold working meetings on issues and plans for future EU-Georgia cooperation," EU Integration Committee Chair, Maka Bochorishvili stated.