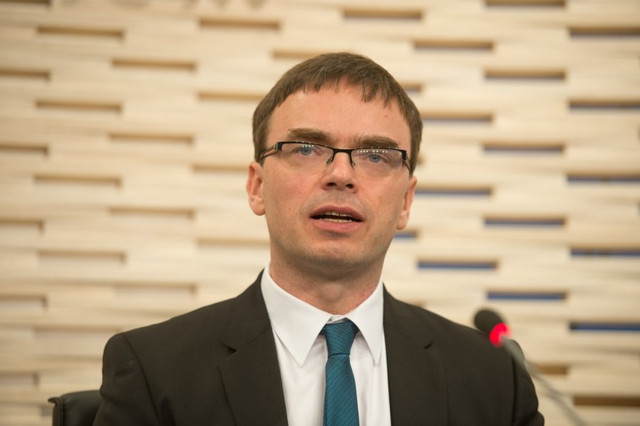 Sven Mikser: We are critical when necessary, but we do not refrain from praising Georgian gov't, i.e., successful fight against COVID-19
European Parliament Committee on Foreign Affairs will vote on a report on Georgia today prepared by the member of the European Parliament, Sven Mikser. The report will discuss how Georgia is fulfilling the European Union Association Agreement.
The first hearing of the document took place two months ago, followed by heated statements. MEPs prepared 165 amendments to the report.
Prior to the vote, Sven Mikser has said at a meeting of the Foreign Affairs Committee in Brussels that "Georgia is an important partner of the European Union."
"This is a country fighting for its sovereignty and territorial integrity, which is being violated by an aggressive neighbour.

It is really important that the support of the European Parliament and the European Union goes beyond the party line and does not belong to any political actor or party, but to the legitimate aspirations of the Georgian people.

This report has paramount importance in the election year when Georgia's internal politics is quite turbulent.

It is important that we are critical at times when necessary. However, we also do not refrain from praising the Georgian government when its steps improve conditions for Georgian citizens. For example, the successful battle against coronavirus or reforms which are very important for the Association Agreement," said Sven Mikser.