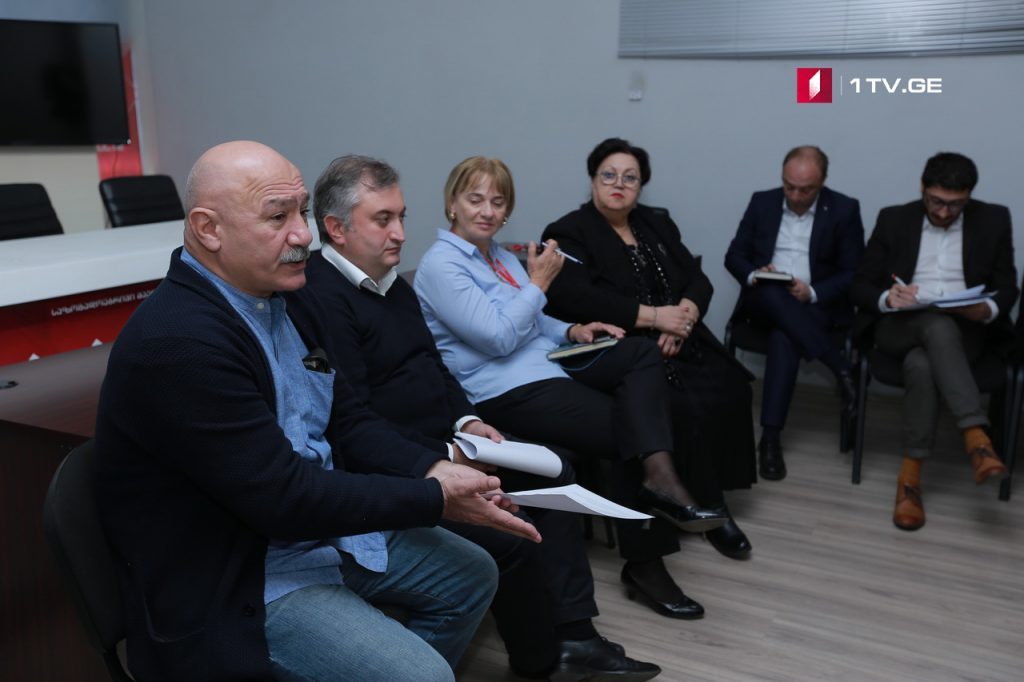 Memorandum of cooperation signed between Public Broadcaster and ethnic and religious minorities
A memorandum of cooperation has been signed between the Georgian Public Broadcaster and the representatives of ethnic and religious minorities of Georgia today.
According to the memorandum, the parties agree on long-term cooperation. It aims to support the active participation of minorities in the formation of free, democratic, equal, legal state and society.