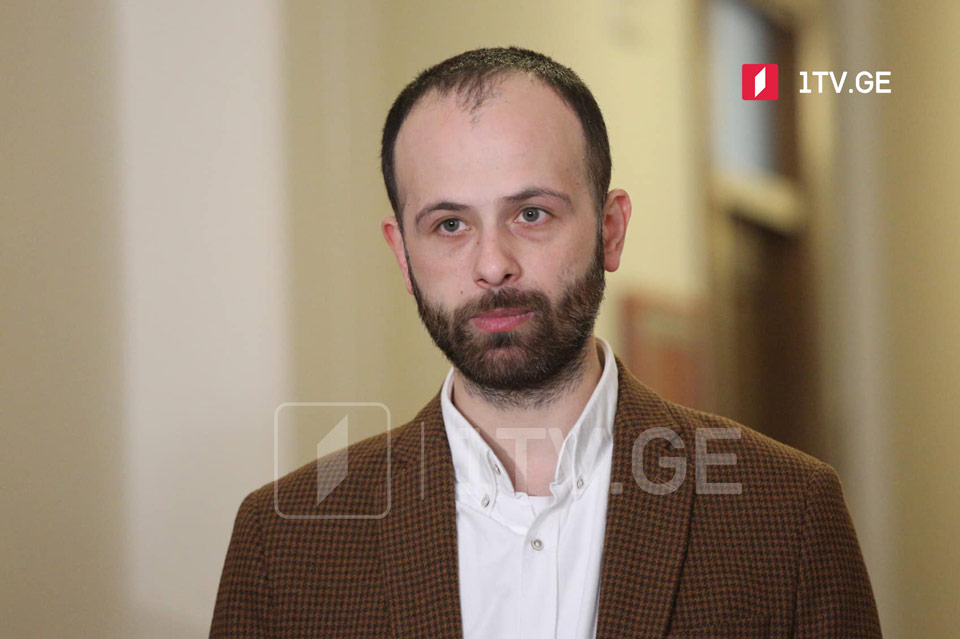 Meeting over electoral reform held in parliament
A new model of CEC staffing was submitted to the working group on electoral reform today. The Georgian Young Lawyers' Association, constitutionalist Vakhushti Menabde reported.
According to the suggested model, the commission consists of 17 members, eight elected on a professional basis, and nine party representatives.
"We believe this is not the consensus model which can fundamentally revise the CEC working principle," Menabde said.
"We proposed to set up a commission staffed by the opposition and government members. The candidates agreed within the commission would be presented to the president and eventually be approved by parliament. It is the most reasonable solution, but the part of the working group and the ruling team rejected it," Menamde added.
The working group on electoral reform held a meeting at the parliament today. The representatives of international and local non-governmental organizations attended it.