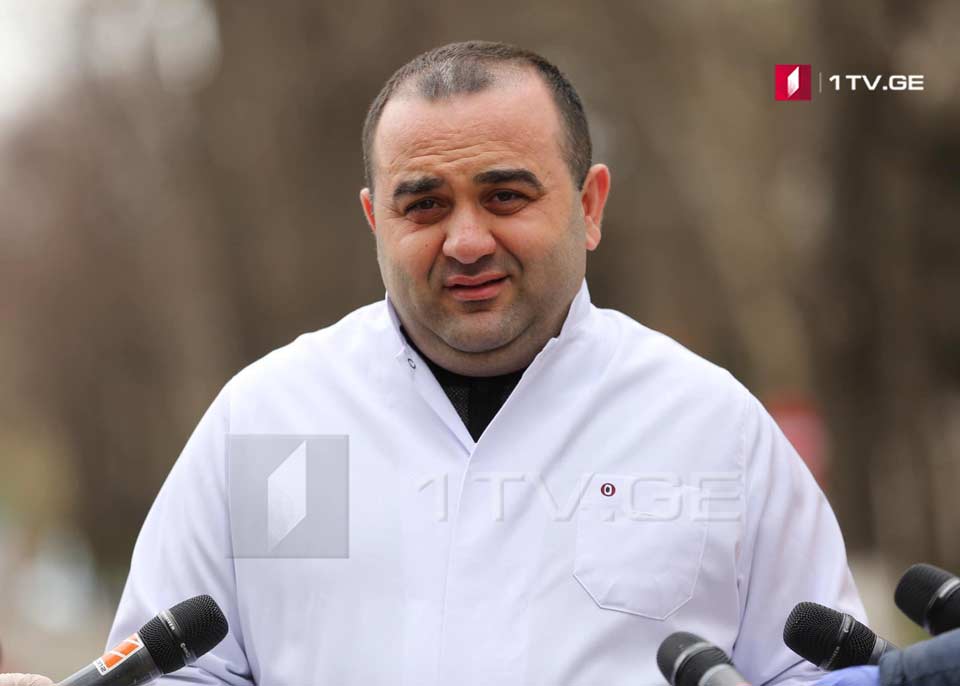 Meeting of Clinic Consultants Group in Adjara
The meeting of Clinic Consultants Group is ongoing at Adjara Health Ministry. Levan Ratiani, Director of First University Clinic is attending the meeting.
The meeting was called due to the difficult epidemiological situation in Adjara region to share the experience about management of the increased flow of patients at Covid Clinics.