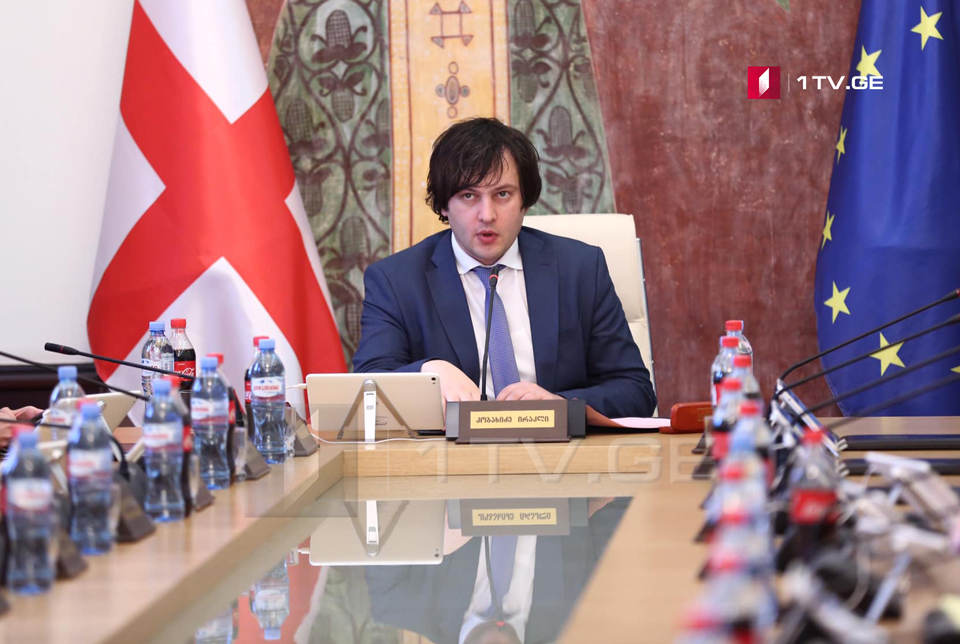 Meeting at Parliament over recommendations of Venice Commission
Chairman of Parliament Irakli Kobakhidze is meeting with representatives of non-governmental organizations and Diplomatic Corps to discuss the recommendations provided by Venice Commission, an Advisory Board of the Council of Europe about the draft-project for selection of judicial candidates for Supreme Court of Georgia.
Giorgi Mikautadze, acting chairman of High Council of Justice and members of the council are attending the meeting.
The Venice Commission published the recommendations on April 16. According to one of the recommendations of the Venice Commission, conducting secret ballots in the High Council of Justice should be abolished.
According to Kobakhidze, the ruling team is ready to take the recommendations into consideration.
"Some of the recommendations coincide with the demands of opponents regarding criteria for selection and the conflict of interests. We have already reflected all norms in the organic law that excludes the conflict of interests in selection and election of judges. We left to the member of High Council of Justice the right to vote for other candidates," Kobakhidze said.