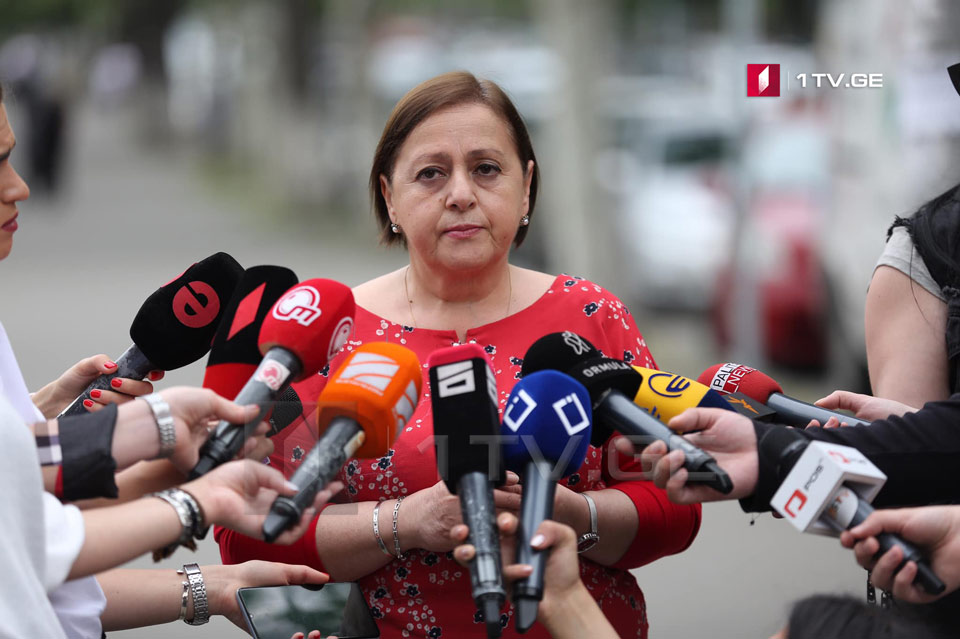 Medical Direction of Hospital of Infectious Diseases – All the three new COVID-19 cases are imported
Medical Direction of Tbilisi Hospital of Infectious Diseases Marina Ezugbaia said that all the three new COVID-19 cases revealed in Georgia were imported and not connected to internal transmission.
According to Ezugbaia, the three newly infected persons are truck drivers.
Three new cases of novel coronavirus (COVID-19) were revealed in Georgia, bringing the total number of infected people to 946.