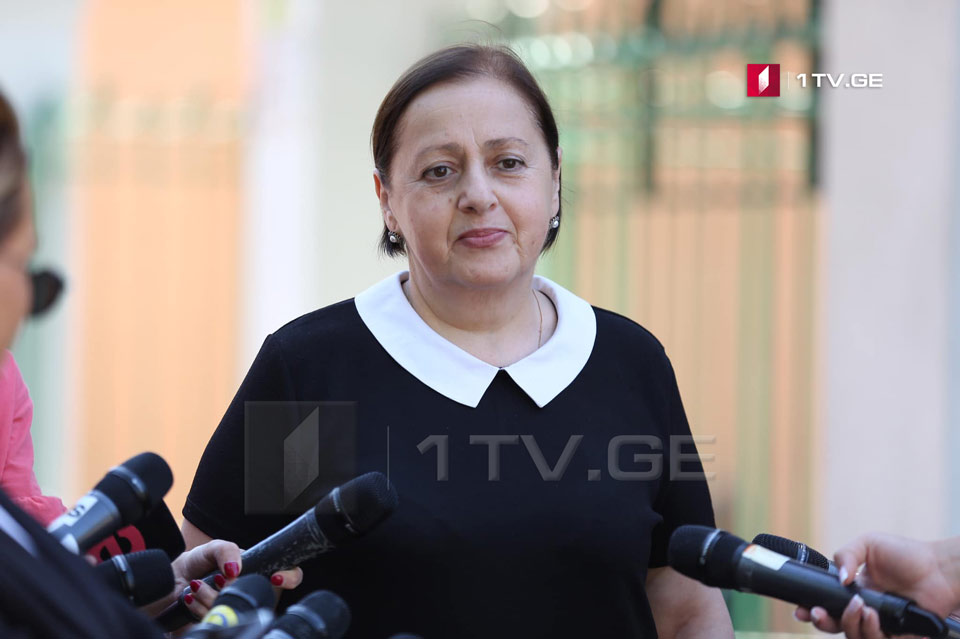 Medical Direction of Hospital of Infectious Diseases – All the four new COVID-19 cases are imported
Medical Direction of Tbilisi Hospital of Infectious Diseases Marina Ezugbaia said that all the four new COVID-19 cases revealed in Georgia were imported and not connected to internal transmission.
According to Ezugbaia, two of the four newly infected persons are truck drivers, while the other two citizens arrived from abroad.
Four new cases of novel coronavirus (COVID-19) were revealed in Georgia, bringing the total number of infected people to 943.