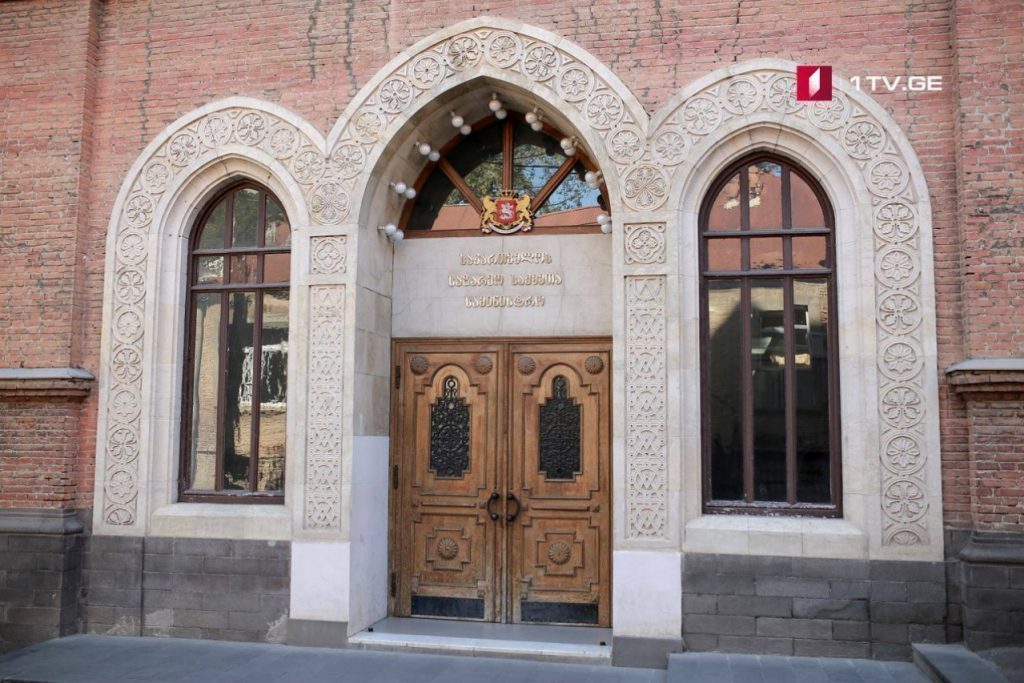 Measuring works to be carried out at Georgia-Azerbaijan state border
The second stage of the meeting of experts for Delimitation and Demarcation Commissions of Georgia-Azerbaijan state border has been launched since September 23 – Ministry of Foreign Affairs reports.
The experts of the Commission of the two countries will visit the remaining arguable sections of the Georgian and Azerbaijani state border and carry out geodesic and measuring works. The works are planned for September 27.
The first meeting of experts was held on August 19-23. The results of the works will be presented at the next meeting to be held in Tbilisi. The date of the meeting will be determined through diplomatic channels of the two sides.