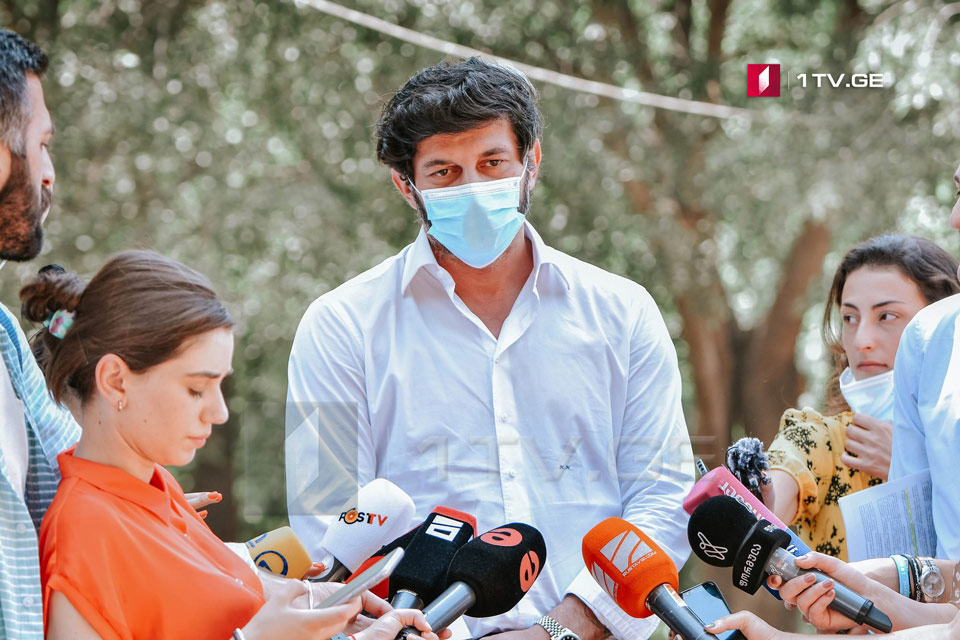 Mayor: There are bulk of spaces where people can hold a protest rally
"Does anyone restrict people from protesting? We left those years behind," Kakha Kaladze, the Mayor of Tbilisi, said in response to a question about upcoming protest rally.
Kaladze noted that "there are bulk of spaces where people have the opportunity to protest and nobody will stop them to do so."
The Mayor also commented on the rehabilitation process in front of the Parliament building in Tbilisi.
"We had problems with infrastructure projects during a pandemic. Due to the existing reality, the works could not be carried out at the usual pace. Today, the works have been restored and this area will be completely renewed by the end of July," said Kakha Kaladze.