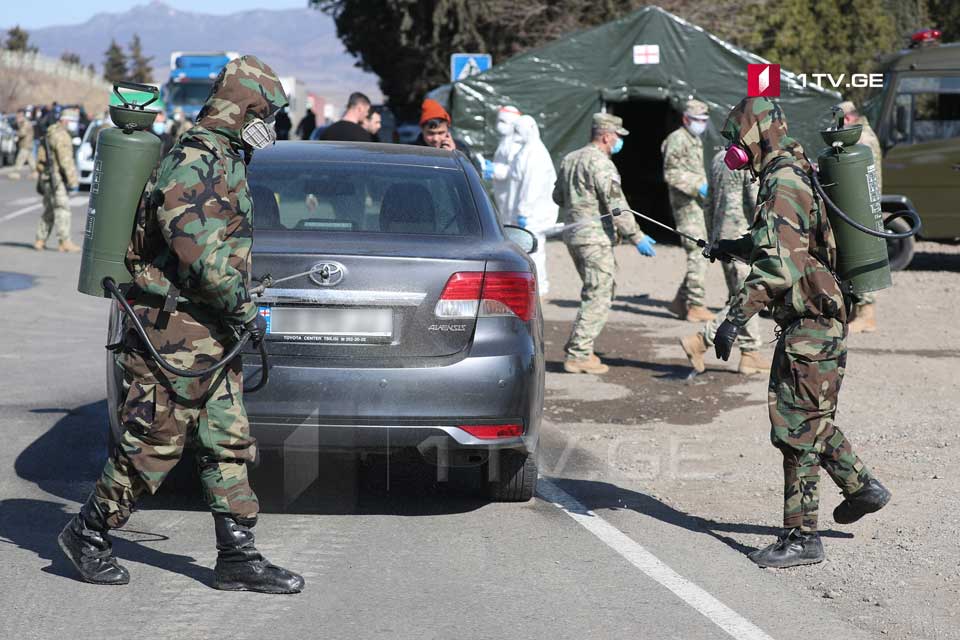 Marneuli and Bolnisi under lockdown (PHOTOS)
The Georgian government has quarantined the municipalities of Marneuli and Bolnisi and put them on lockdown yesterday.
Effective today, entering and leaving Marneuli and Bolnisi Municipalities will be restricted. All outlets will be shut down, except for food stores, pharmacies, and other essential infrastructural facilities. Public transport will be restricted as well, and so will be movement within the municipalities, with the exception of citizens leaving home for food, medications, or medical services.
Strict quarantine restrictions will be enforced by the employees of the Ministry of Internal Affairs in a round-the-clock regime.
Media will not be able to enter those areas, except for Georgian First channel which will post several groups with relevant equipment to work and move around within the municipalities and supply other media outlets with information.
Reporters Lika Alelishvili and Giorgi Koberidze, cameramen Giorgi Pachikashvili and Shota Chokheli and photographer Irakli Gedenidze will work in those areas.