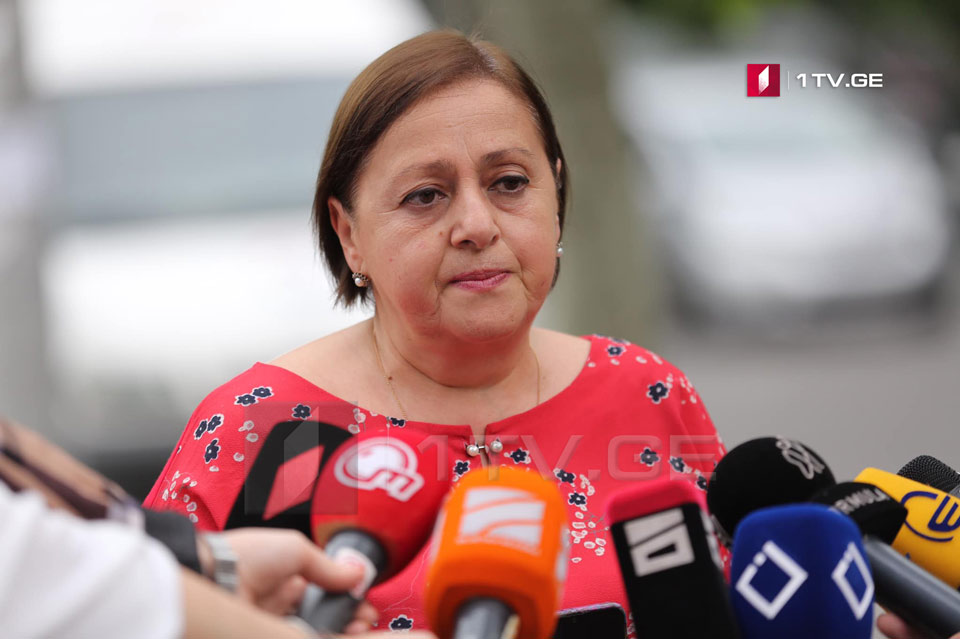 Marina Ezugbaia says of 3 new COVID-19 cases, 2 imported, one more under study
Marina Ezugbaia, Medical Director of the Tbilisi Infectious Diseases Hospital, said of the three new coronavirus cases, two were imported, one of them is a truck driver. The 3rd patient is under in-depth study as the source of infection is unknown as yet.
Ezugbaia noted that, as of August 4, 37 patients remain in Tbilisi Infectious Diseases Hospital.
Three new cases of coronavirus have been detected in Georgia today, increasing the total number of infected people to 1182, according to stopcov.ge
Three more patients have recovered from the novel virus in the last 24 hours, taking the total number of cured patients up to 962.