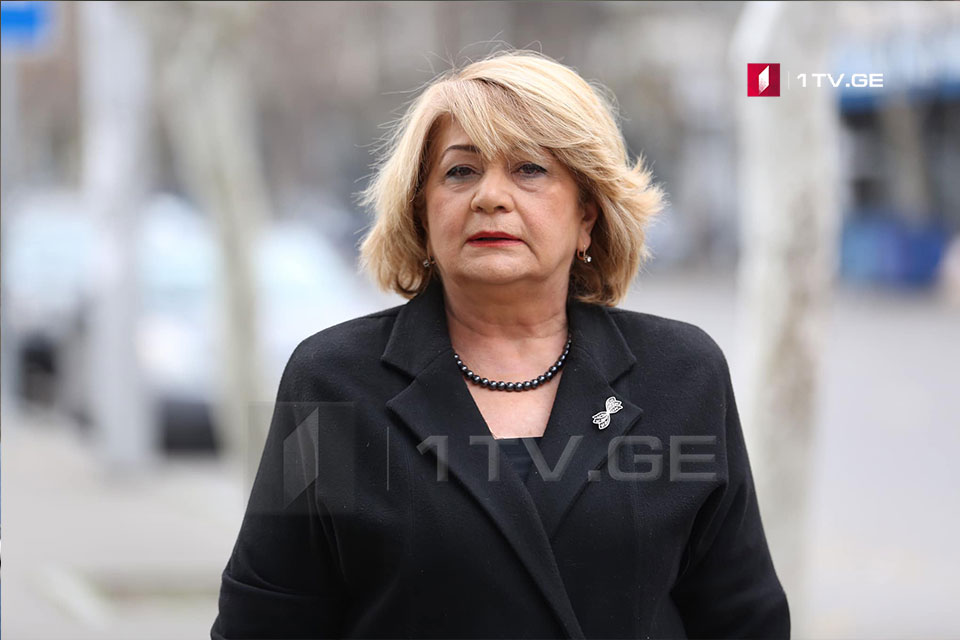 Marina Endeladze says, measures may be tightened in Tbilisi
In connection with the increase in the number of cases of infection in Tbilisi, restrictive measures may be tightened, – said Marina Endeladze, Head of Boxed Ward of Tbilisi Hospital of Infectious Diseases.
"It's not my call, but restrictive measures may be tightened in Tbilisi if such growth is maintained. We see that when the measures were tightened before September 1, we had almost no increase. Accordingly, the government may decide on this. It is not a matter for me to decide", – Marina Endeladze said.
Georgia has reported 523 new cases of novel coronavirus (COVID-19) today, bringing the total number of infected people to 11 794. The 208 patients recovered from the virus in the past 24 hours, increasing the total number of cured persons to 6 327.
Out of 523 new COVID-19 cases reported in Georgia, 194 were detected in Tbilisi, 172 in Adjara, 117 – Imereti.