Marijuana decriminalization - Changes after Constitutional Court's decision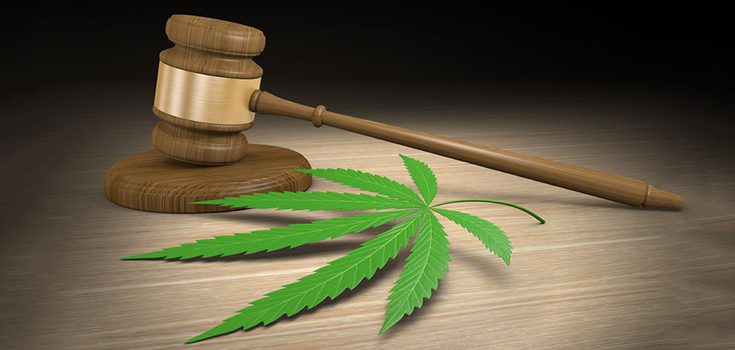 The decision of the Constitutional Court of Georgia on cancellation of the criminal sanctions for marijuana consumption came into force immediately upon its publishing on the official website of the Court.
The decision will apply to all persons against whom criminal prosecution for the use of marijuana is underway.
Marijuana decriminalization does not mean its legalization
The fact that the use of marijuana is not punishable under the Criminal Code does not mean legalization as the issue is regulated by the Code of Administrative Offenses.
Is it possible to remove the criminal record or restore the deprived rights?
Based on  decision of the Constitutional Court, the removal of criminal record from the person convicted for marijuana consumption will be possible. However, it does not happen on its own and the person should appeal to Tbilisi or Kutaisi Court of Appeal.
Whether or not marijuana consumption will be recorded in drug test results?
The Constitutional Court does not abolish the rule concerning the introduction of drug test, as the decision does not mean legalization of marijuana consumption. In addition, the decision does not apply to the Law on Public Service.
Decision refers to only marijuana consumers
Under the Constitutional Court's ruling made in 2015 and 2017 the possession of less than 70 grams of marijuana would not be punishable by prison; however other sanctions are still in force.
As for the drug selling, no decision of the Court shall apply to this action.
The role of the Parliament after the Constitutional Court decision
After the court's decision, the Parliament will have to discuss the legal norms under the Code of Administrative Offenses.