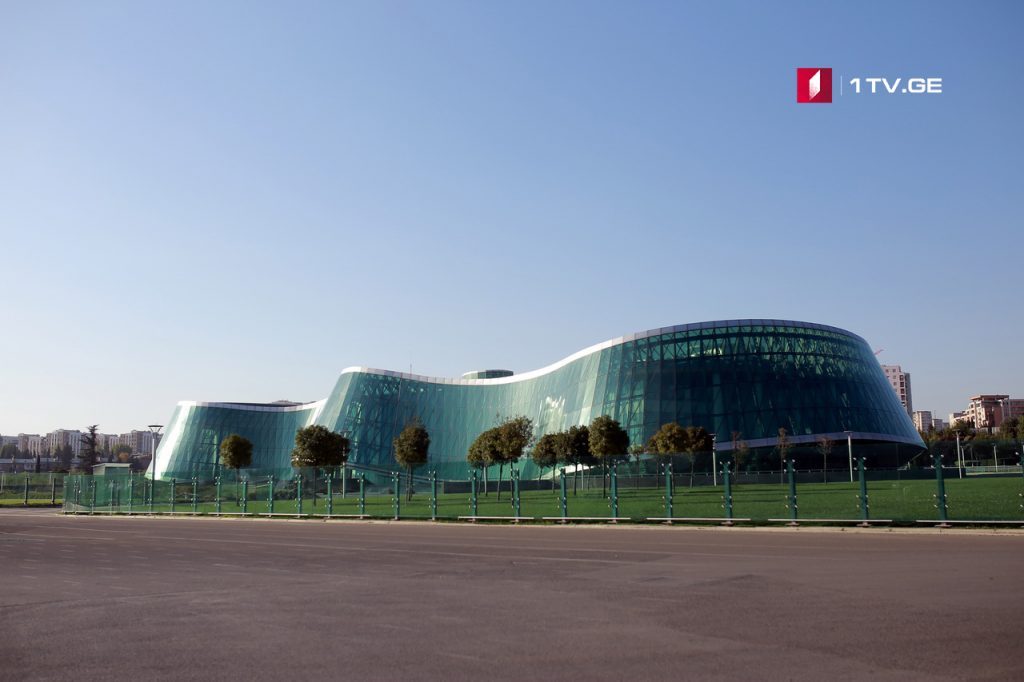 Where marijuana consumption to be prohibited - MIA prepared legislative amendments
Following the decision of the Constitutional Court on marijuana consumption, the Ministry of Internal Affairs of Georgia has prepared the legislative amendments in order to protect the society from the harmful effects of marijuana consumption, especially minors,  to prevent the risks of illegal turnover of marijuana. The draft will be submitted to the government at the nearest future, – the statement of the Ministry of Foreign Affairs reads.
According to the draft, marijuana use will be possible within strict legal framework. In particular, considering the constitutional principle of sanction prohibition, the use of marijuana will be punished at any place of public gathering; all types of public transport; in the presence of a minor; at educational institutions.
Furthermore, according to the Ministry, driving a car under the influence of any drug will be punished more strictly, by the criminal procedure.