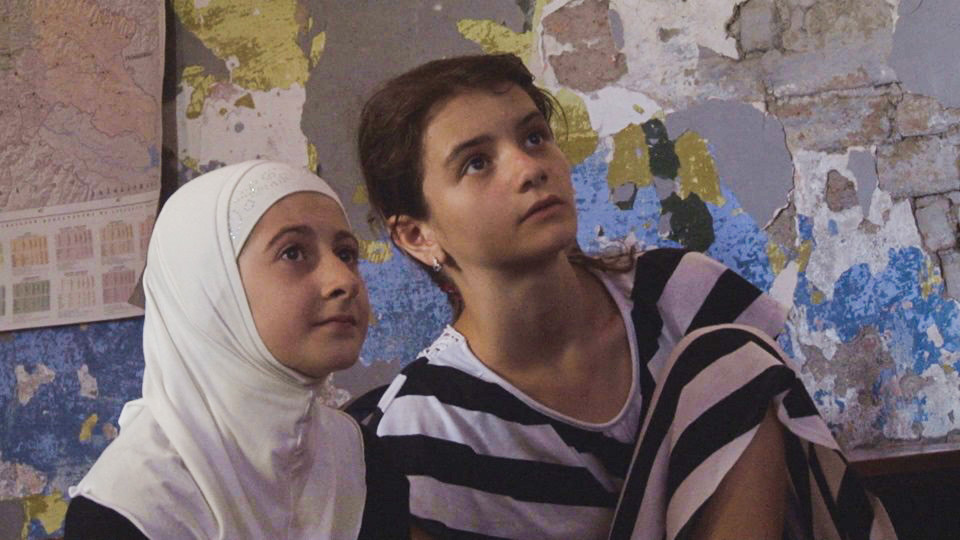 Mariam Gulbiani's documentary warded in Peru
Mariam Gulbiani's documentary film Before Father Gets Back was awarded at Festival de cine Al Este in Peru – Georgian National Center of Cinematography reports.
The documentary is about Iman and Eva, two Muslim girls for whom the experience becomes a turning point and inspires them to start filming their daily lives.
They are growing up in a valley infested by radicalism, where most people are living in a constant fear of their relatives sacrificing their lives in the name of God.