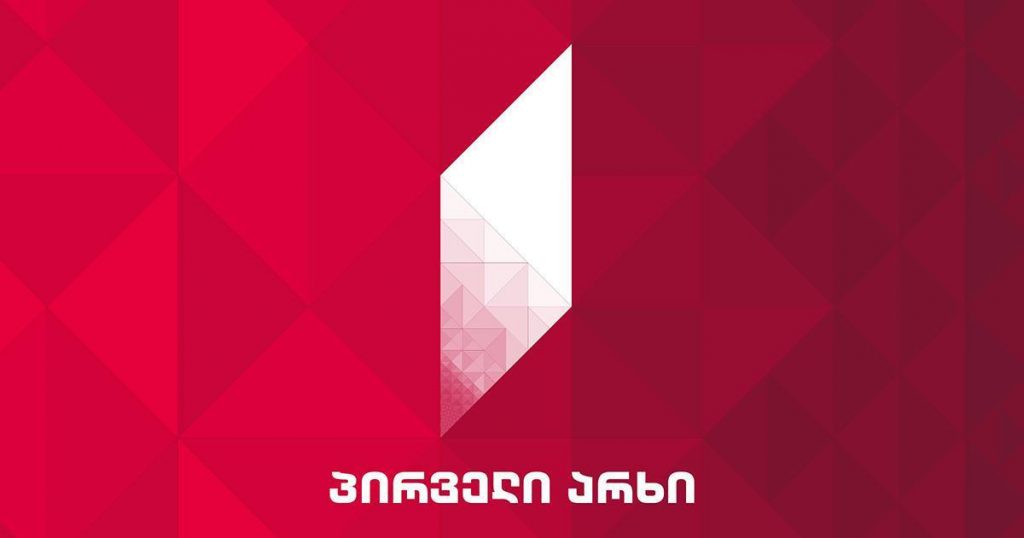 Management of First Channel to hold press conference
The management and group of sociologists of First Channel will hold a press conference about monitoring of pre-election TV and radio air today. The press conference will be held at 15:00 at a press center of the Georgian Public Broadcaster.
First Channel allocates equal airtime to all presidential candidates running in the 2018 presidential polls to be held on October 28 in Georgia. Debates in three different formats will take place on the air of Georgian Public Broadcaster before October 28.
Starting September 26 to October 25, 10-minute-long airtime will be allocated to each of the 25 presidential candidates in the main news bulletin of "Moambe."
The schedule and sequence were agreed on September 25 during the meeting held at the initiative of First Channel with representatives of all 25 candidates running in the 2018 presidential elections at Georgian Central Election Commission (CEC).
First Channel also gives the opportunity to the candidates to challenge each other in the debates and in case of agreement, is ready to allocate airtime.