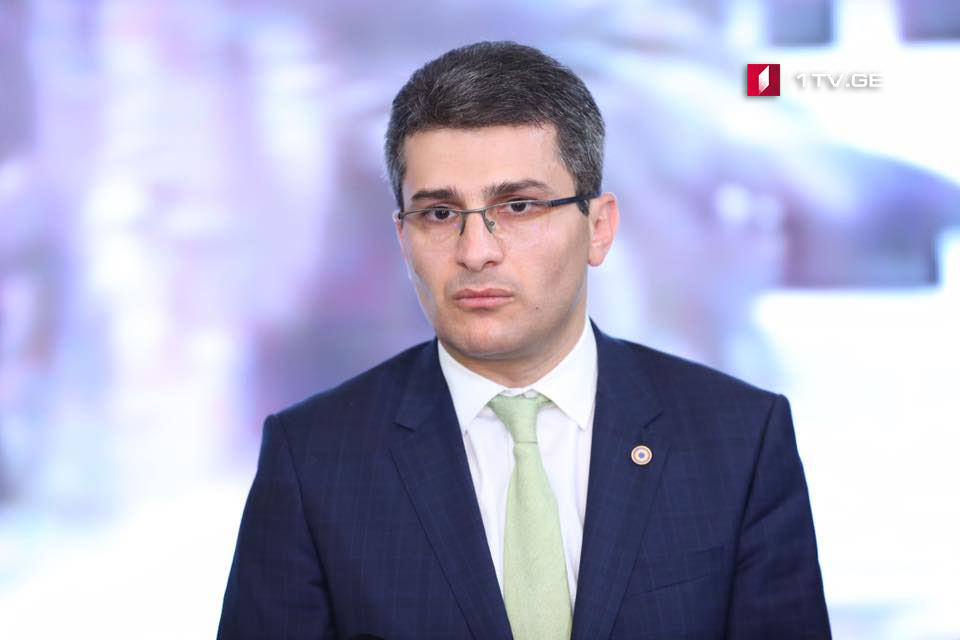 Mamuka Mdinaradze – Fifth round of dialogue will have sense if opposition presents rational compromise version
The fifth round of dialogue will have the sense if the opposition presents a rational compromise version of the election system – Mamuka Mdinaradze, Leader of the parliamentary majority said.
According to Mdinaradze, the OSCE Office for Democratic Institutions and Human Rights (ODIHR) said in its conclusion that reaching of consensus was necessary. He claimed that Georgian dream suggested 100/50 model instead of the current 77/73.
"The opposition did not offer any other model but the proportional and only said 'No' on our proposal. The essence of the compromise is that both sides concede. Now we are waiting for their decision and if it is a compromise one, whatever it is, we will discuss any version," Mdinaradze said.