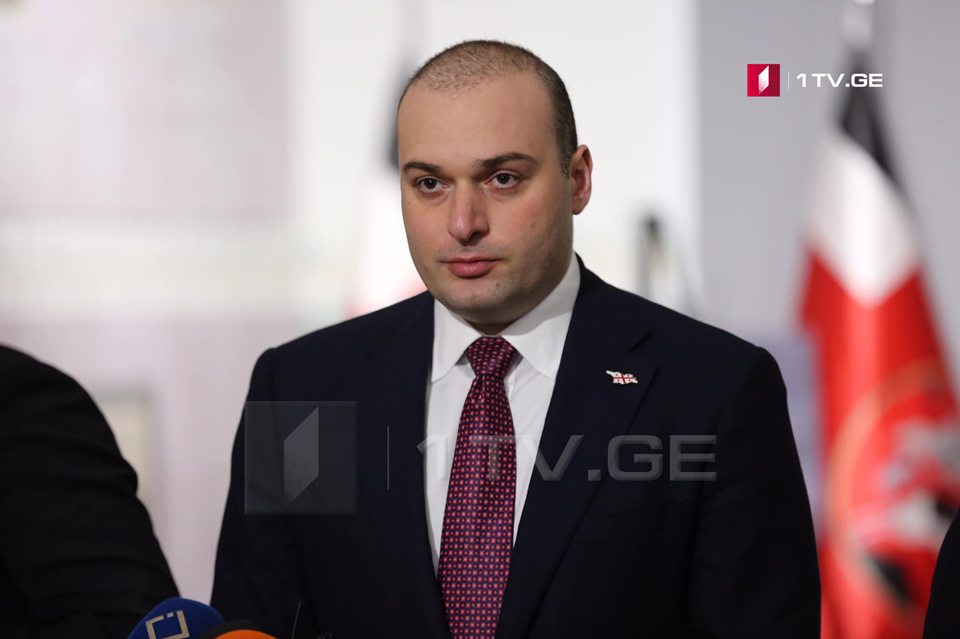 Mamuka Bakhtadze: We will sign very important documents with US in the nearest future
We have signed very important documents with the US and soon we will sign other very important documents, – Georgian Prime Minister Mamuka Bakhtadze told journalists in Washington.
After Prime Minister's meeting with the US Secretary of Commerce, the journalist asked the question whether there was a readiness in the US to sign a free trade agreement with Georgia. The Prime Minister replied that Georgia has a responsible, result-oriented government that does not announce such kind of issues in advance.
"The strategic partnership between the US and Georgia has moved to a new level. Congress has initiated the most important draft law, which emphasizes the need for a free trade agreement between the two countries.  We take this issue very seriously and I do not want to talk about such issues in advance, however, I pledge the Georgian society that in the nearest future the very important documents will be signed" – Mamuka Bakhtadze said.