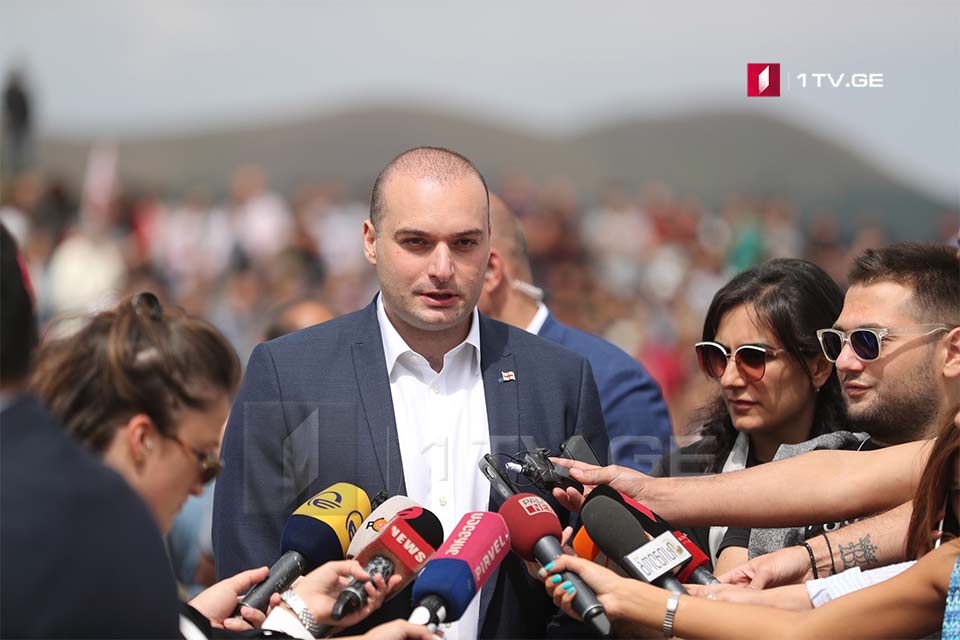 Mamuka Bakhtadze – We need deepwater port, the state will fulfill its commitments
The state will fulfill the commitment that is vital for the development of the country's transit potential, it means that a deep-water port should be built, – Prime Minister of Georgia Mamuka Bakhtadze said, responding to a journalist's question whether it is planned to further extend the deadline for the Anaklia Consortium to fulfill its obligations.
The head of government noted that the Ministry of Regional Development and Infrastructure is awaiting for the consortium's response to the construction, and a contest has been held and the winning company will be obliged to build the port within the time required.
"Meantime, it is important to complete the financial issues so that each of us and the Consortium have the feeling that the financial resources are mobilized to complete the construction of the port within the announced timeframe. We will do our best to support the Anaklia Consortium to complete this project successfully. The current status of the port cannot be long-lasting as it damages the country, because of we a deep-water port, but at the same time, we have full support towards the Anaklia Consortium and I hope that the Consortium will be able to meet all the commitments taken by them," Prime Minister said.