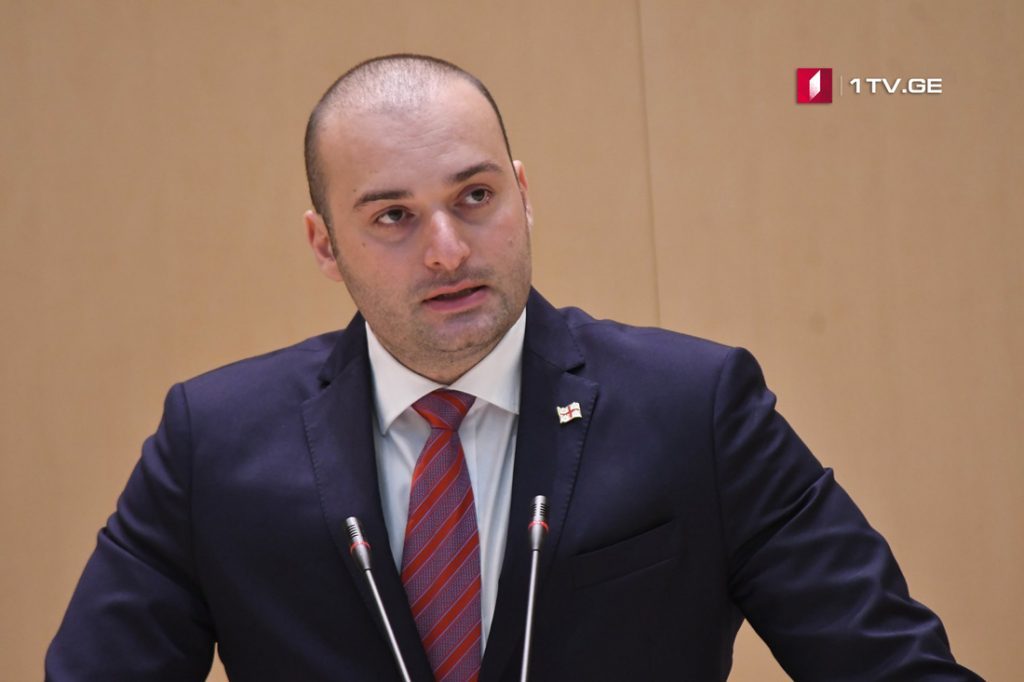 Mamuka Bakhtadze: I'm convinced that with help of international community we will start implementing peace initiative in real life
Our peace initiative has full support from the US, EU and all our partner countries, – Georgia's Prime Minister Mamuka Bakhtadze said in his speech delivered at the 73rd Session of the UN General Assembly.
"We have proposed a new peace initiative designed to overcome the humanitarian disaster in the occupied territories and create new opportunities for our citizens in the occupied territories. With this initiative, we are fighting to stop the process of depopulation in the occupied territories and to ensure respect for fundamental human rights.
We call this imitative A Step to a Better Future, which seeks precisely to provide the populations in the occupied territories with access to healthcare and education services, to create for them opportunities for commercial activities as a means for feeding their families and ensuring their physical survival.
This is a very important initiative and I'm convinced that with the help of the international community we will be able to start implementing this initiative in real life" – Prime Minister said.
Mamuka Bakhtadze addressed the UN General Assembly in the Georgian language on September 27.