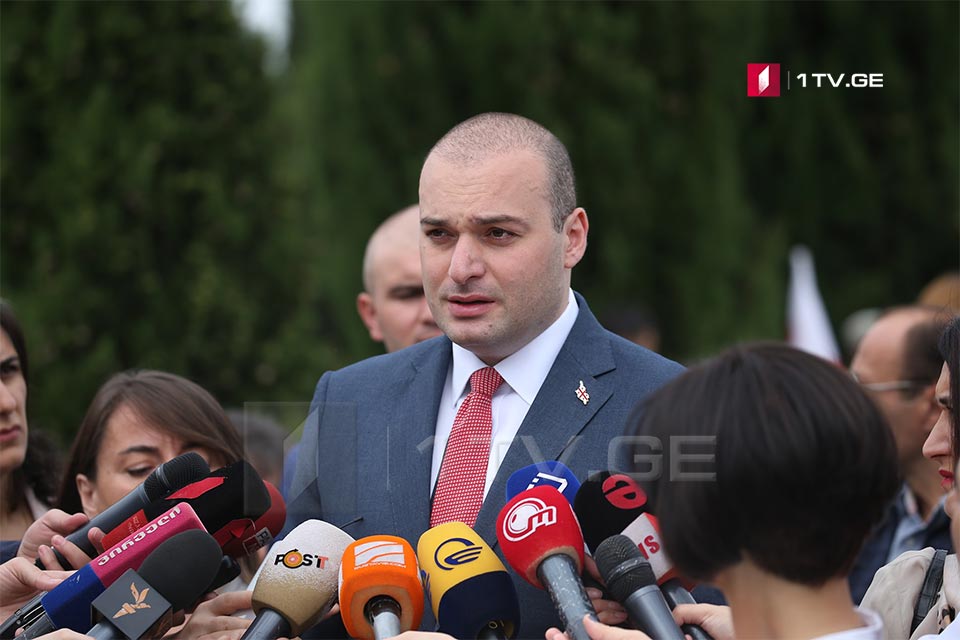 Mamuka Bakhtadze – Georgians and Abkhazians have common roots
Georgians and Abkhazians have common roots and our future has to be common – Georgian Prime Minister Mamuka Bakhtadze said in Bakuriani winter resort in connection with the 27th anniversary of 1992 Georgian-Abkhazian war.
PM said that August 14 was one of the most painful dates in Georgia's modern history. "We have to overcome this pain with joint forces. . . . I am sure that with peace and development we will achieve peaceful unification of our county and establishment of a successful country. Peace and development have no alternative," Bakhtadze said.
The War in Abkhazia from 1992 to 1993 was fought between Georgian government forces for the most part, and Abkhaz separatist forces, Soviet Russian armed forces and North Caucasian militants.