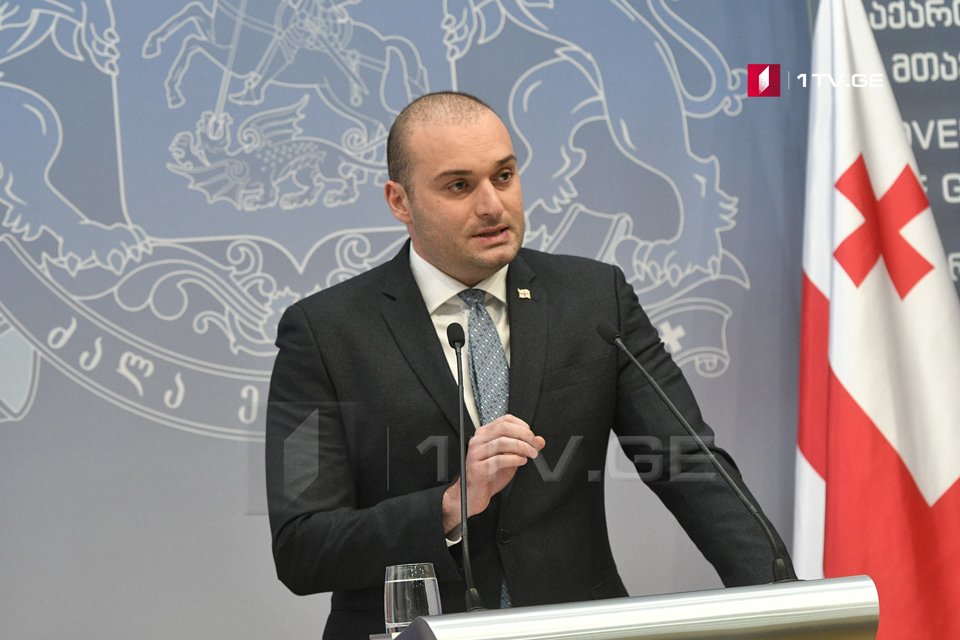 Mamuka Bakhtadze – Georgian public has to receive answers to all questions
The shots, which we all saw, is the best example for evaluation of the responsibility regarding the June 20 developments in front of the parliament building at Rustaveli Avenue in Tbilisi – Georgian Prime Minister Mamuka Bakhtadze said in a live interview with Moambe News Program of Georgian First Channel.
According to PM, the events served as a plotted provocation since representatives of the National Movement Party used the protest of hot-hearted civilians for the attack on Constitution and democratic institutions.
"Leaders of National Movement are oriented on introducing instability feeling and polarization of the society," Bakhtadze said.
PM claimed that the developments would be given both political and legal assessment including in direction of a possible excess of force and that Ombudsman and international organizations would be involved in guaranteeing of transparency of the ongoing investigation.