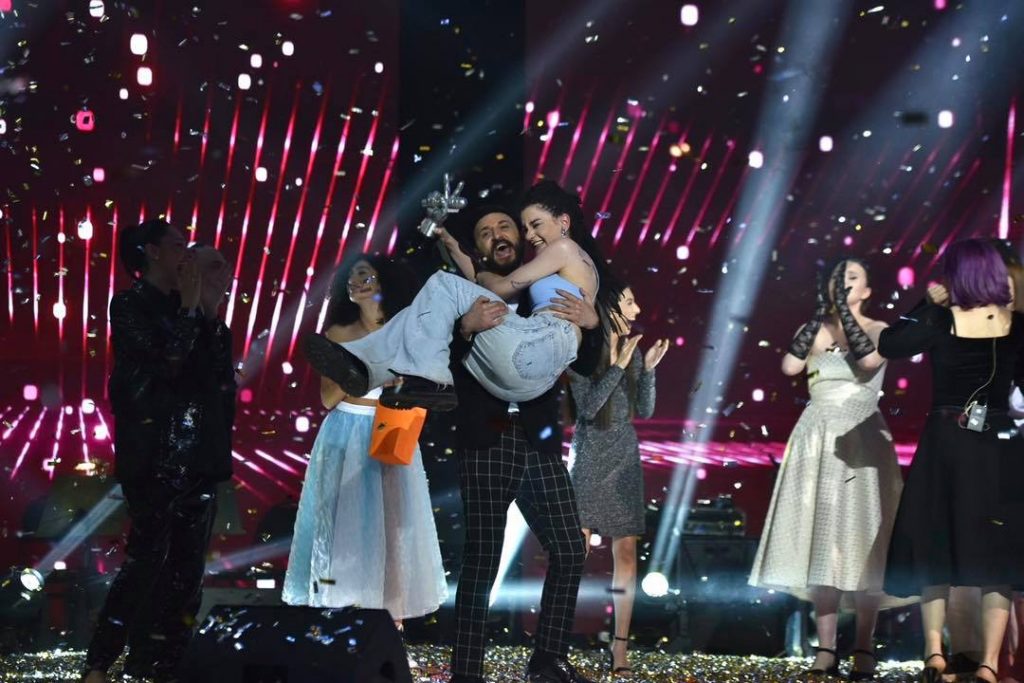 Magda Ivanishvili wins Voice Georgia
Magda Ivanishvili became the winner of the musical project Voice. She is a member of  Stepane Mghebrishvili's team.
The winner was revealed through viewers' votes.  A total of 1,039,760 votes were recorded. Magda Ivanishvili received 25.39 % of the vote.
The Voice Georgia judges are Stepane Mghebrishvili, Nikoloz Rachveli, Niaz Diasamidze, and Salome Korkotashvili.