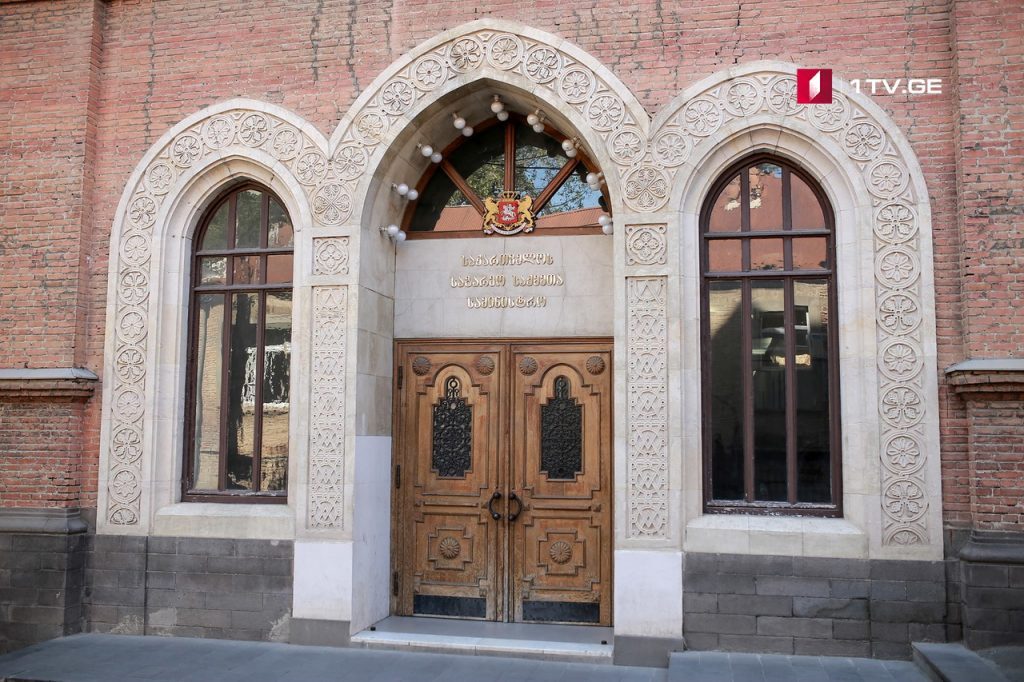 Luxembourg listed Georgia as safe country
Luxembourg has listed Georgia as safe country, – the Ministry of Foreign Affairs of Georgia reports in that regard.
According to the Ministry of Foreign Affairs, the relevant decision is based on existing situation in Georgia in terms of human rights, according to which international human rights organizations are working without hindrance.
"The people are not facing a substantial risk that in the country of origin (in Georgia) they will be persecuted for reasons of race, religion, nationality, membership of a particular social group or political opinion.
Luxembourg is the seventh state of the EU / Schengen area after Belgium, the Netherlands, France, Bulgaria, Austria and Iceland, which ranked Georgia as a safe country.
According to the Immigration Service of the Ministry of Foreign Affairs of Luxembourg, accelerated procedure will be used for discussion of asylum applications filed by Georgian citizens. Accelerated procedure was launched for Georgia's asylum seekers from January 29, 2018, according to which the asylum seeker is interviewed after four days from submitting application and the answer will be available in six days after the interview.
Accordingly, the term of consideration of applications for asylum seekers for citizens of Georgia in Luxembourg will be reduced from ten months to ten days.
It is also noteworthy that in 2017 Luxemburg did not satisfy any asylum application from Georgian citizens", – the Georgian Foreign Ministry said.