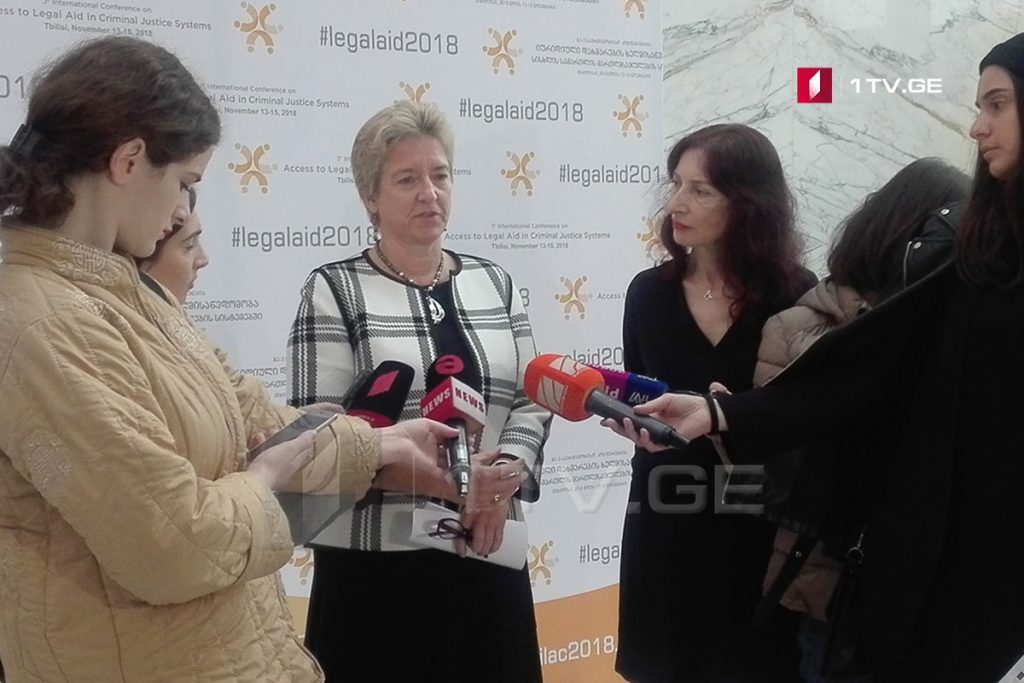 Louisa Vinton – We pay attention to all statements made ahead of elections
We pay attention to all the statements that are made ahead of the elections — Louisa Vinton,   UN Resident Coordinator/UNDP Resident Representative in Georgia, said.
According to Vinton, the environment during the first round of 2018 presidential elections was quite active and democratic.
"The civil society had remarks about the use of administrative resources. I hope the second round will be better held. We are observing everything," Vinton stated.