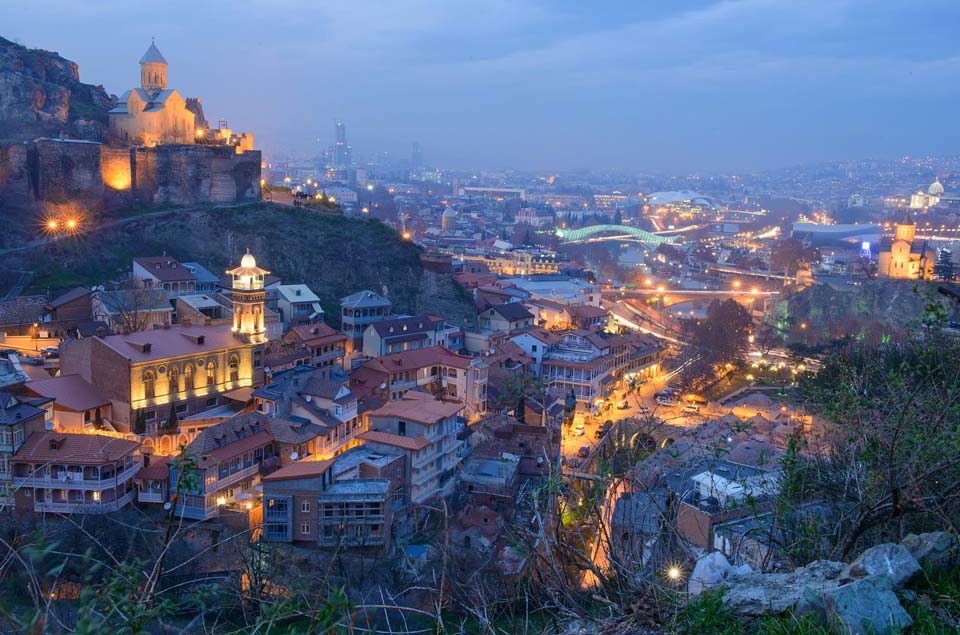 Lonely Planet - Georgia is enticing adventurous digital nomads with new visa policy
One of the world's most popular travel platform, Lonely Planet, published an article about the new project of the Georgian government how Georgia is enticing adventurous digital nomads with a new visa policy during the period of lockdowns and border closures in the coronavirus crisis.
The author of the article, Richard Collet, writes that the Georgian government wants to attract freelancers and the self-employed to live and work there as a way to help stimulate the economy and slowly re-open borders in a safe and controlled way.
According to the article, Georgia's Minister of Economy and Sustainable Development Natia Turnava announced last week a new visa policy that would allow foreigners to work remotely from the country.
Georgia has the image of an epidemiologically safe country in the world and we want to use this opportunity. We are talking about opening the border in a way to protect the health of our citizens, but, on the other hand, to bring to Georgia citizens of all countries who can work remotely", said Turnava.
The policy is focused on freelancers and self-employed foreigners who intend to stay in the country for six months or longer.
Collet writes that the new policy could be an attractive option for long-term digital nomads 'who have been looking for a safe haven during the crisis', as the policy won't discriminate against citizens of countries that have been hit hard by COVID-19.
In an interview with Lonely Planet, Elene Zhvania and Ketevan Ebanoidze, the founders of the co-working space Impact Hub, say that the business-friendly environment and low-cost living conditions are key to welcoming digital nomads and freelancers in Georgia.