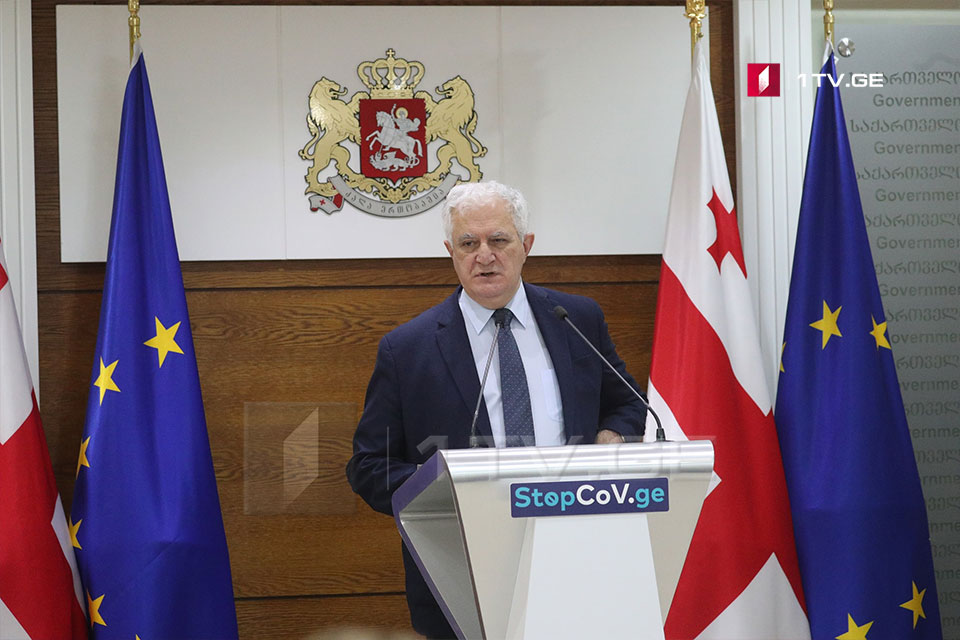 Lockdown of Gardabani villages not planned at this stage
The lockdown of the villages of Gardabani Municipality is not planned at this stage. Amiran Gamkrelidze, the head of the Center for Disease Control, stated about it after the meeting of the Coordination Council. 
"The decision on lockdown was not made by the Coordination Council. Council decided to conduct thermal screening at the Gachiani entry points, as well as to conduct extended testings of the local population, in particular in the Gachiani settlement, "said Amiran Gamkrelidze.