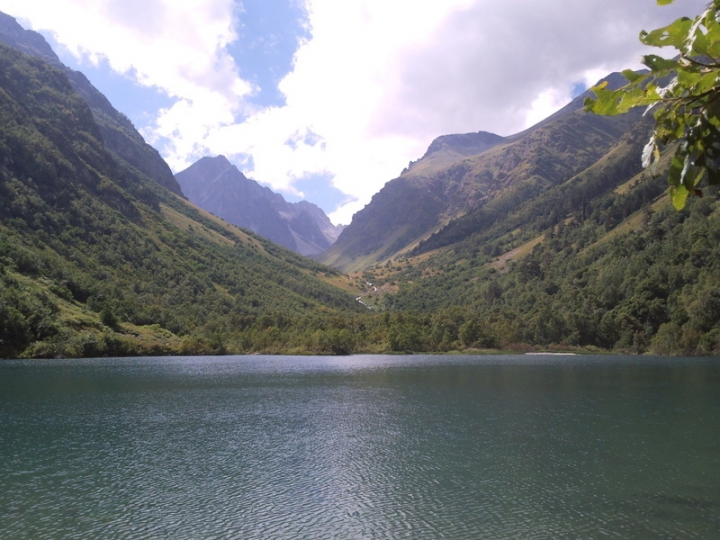 Local of Kutaisi detained in occupied Abkhazia
A young man was detained by officers of the Russian Federal Security Service in Sakeni village, Gulripshi district of Kodori Gorge in occupied Abkhazia region.
Abkhazian media reports that the detained man is a local of Kutaisi city and is previously convicted for a grave crime. The detained man is charged for having attempted to cross the so-called border illegally.
The State Security Service confirmed the information about the man's detention to First Channel. According to the Service, the European Union Monitoring Mission (EUMM) is notified about the fact and a hotline is activated.