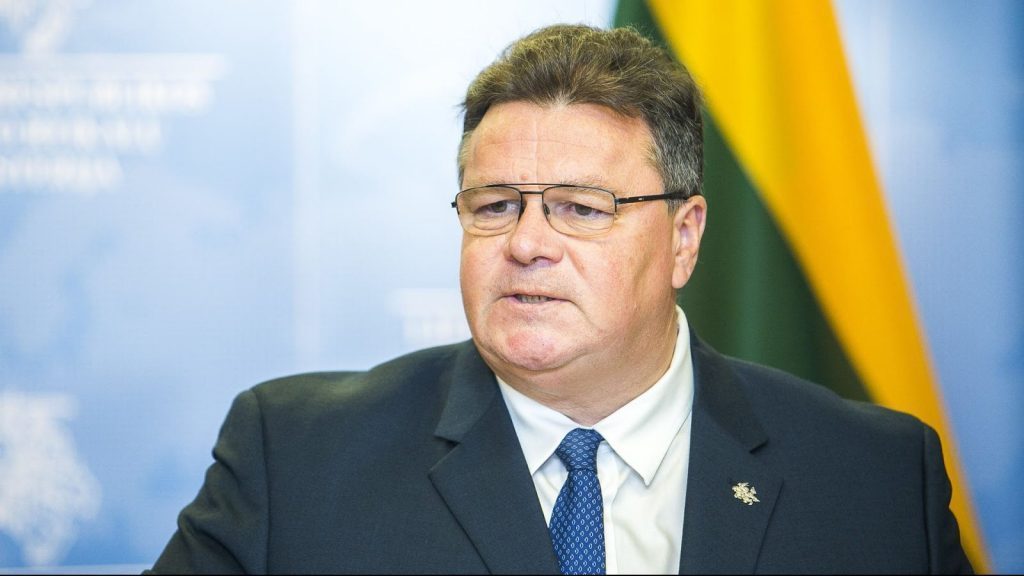 Lithuanian FM calls for NATO consistent support for Georgia
A group of 13 member countries called on NATO for maintaining focus on NATO's open-door policy and deepen cooperation with Georgia, Lithuanian Foreign Minister Lina Linkevicius said in a statement posted on the Lithuanian Foreign Ministry's website.
"NATO must continue to consistently support Georgia and Ukraine', Lithuanian FM declared. According to a statement issued by the Lithuanian Foreign Ministry after the meeting of NATO Ministers of Foreign Affairs, Linas Linkevicius spoke on behalf of four countries – Lithuania, the Czech Republic, Latvia, and Slovakia at the ministerial meeting.
He drew the Allies' attention to the need for closer cooperation with the partners in the Black Sea region: Ukraine and Georgia. Also, the Foreign Minister presented a letter from a group of 13 like-minded countries, prepared at the initiative of Lithuania, calling for maintaining focus on NATO's open-door policy.
"We are strongly committed to helping Georgia and Ukraine along the path of their integration into the Euro-Atlantic community. We would also wish to encourage looking for solutions that could strengthen our partners' security as well as our own," Lithuanian FM said.
On 2 December, NATO Foreign Ministers held a teleconference meeting with partner countries; discussed the China challenge and the security situation in the Black Sea region.