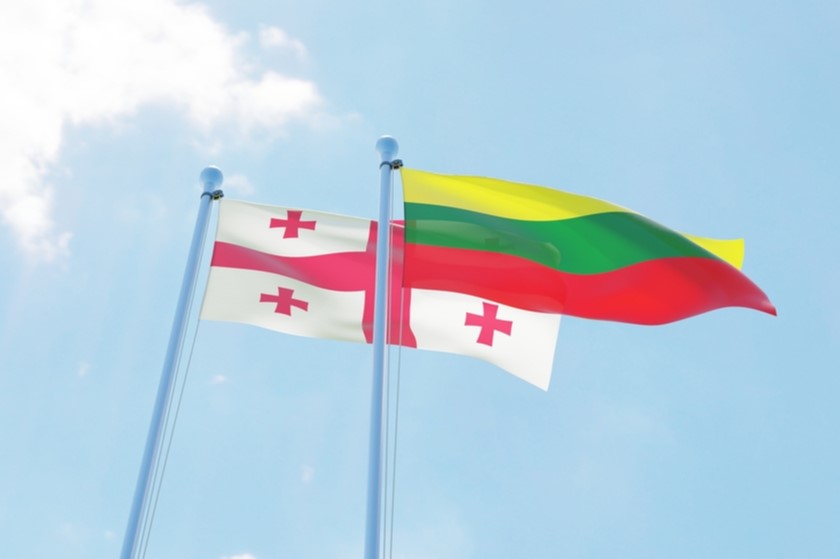 Lithuania imposes restrictions on persons included in Tatunashvili-Otkhozoria list
The Migration Department of Lithuania completed the procedure of imposing restrictions on persons put on the so-called Tatunashvili-Otkhozoria list. According to Ministry of Foreign Affairs, all enlisted persons are already subjected to restrictions.
The Lithuanian Foreign Ministry addressed the Migration Department with the relevant request on 2 August.
On March 21, the Georgian Parliament adopted a resolution on the Otkhozoria -Tatunashvili list. 33 people are included in the list – Davit Gurtsev, Alik Taboyev, Rashid Kanji-Ogli, Slavik Badia, Raul Kortava, Zaur Chitanava; Tsibrona (Eka) Akhalaia; Otar Turnanba; Alika Tsabria; Ruslan Jopua; Rosa Mirtskhulava; Dimitri Arshba; Vladimer Guiana; Alkhaz Mirtskhulava; Gia Tuzhba; Genrich Chanba; Vladimer Anua; Zaur Tsetskhladze; Genady Ashkatsava; Gela Vanaccha; Otar Phalavandzia; Oleg Papaskiri; African Bganba; Vakhtang Ubiria; Vladimir Nachach-Oghli; Shurik Kokoskeria; Lev Bichenov; Gia Tayaev; Piso Wazagov; Tamaz Bestaev; Ramchik Pukhaev; Arkadi Dzeranov and Zurab Dudaev.