Legal dispute between First Channel and Myvideo to be ceased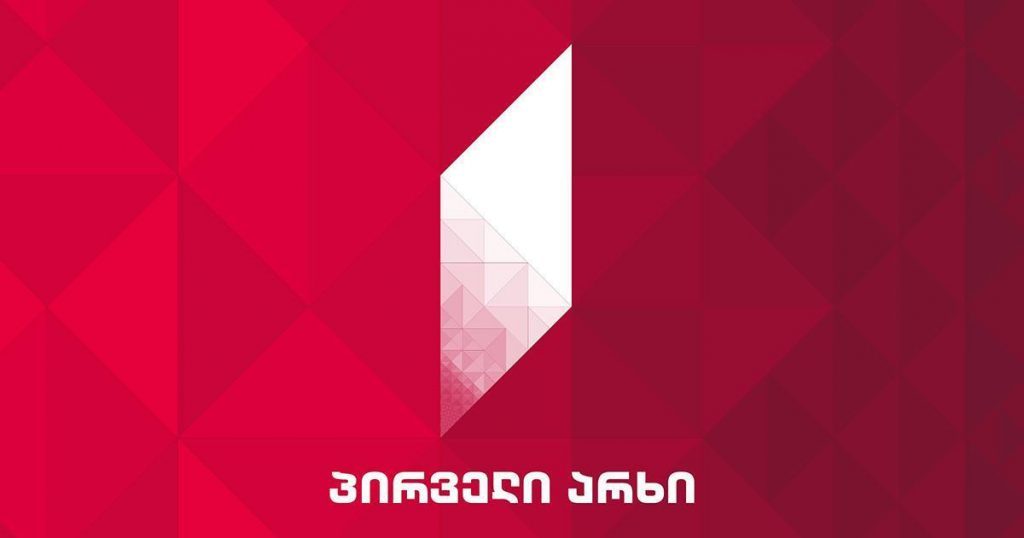 Legal dispute between the First Channel and Myvideo will be ceased. The disagreement between sides started on broadcasts of matches of 2018 World Cup. In addition, the Public Broadcaster expresses readiness to continue cooperation with Myvideo.  Tinatin Berdzenishvili, Director of Media and Communications of Georgian Public Broadcaster made this statement.
"The First Channel, as a responsible media, strictly adheres to the regulations existing in the country. It refers both the law on broadcasting and internal media standards. The channel seeks to be an exemplary in terms of licensed content procurement and production, dissemination, translation, articulation or copyright protection.  Ensuring the full coverage of the First Channel through non-discriminatory approach and protecting the interests of viewers in Georgia as well as abroad is of utmost importance. All exclusive products purchased by the organization serve only to meet the interests of our population (inform, cognition, entertain) and we deem that broadcasting of the best international content in Georgian is our main goal. In order to disseminate this product, we consider any company as a partner, which is ready to observe the rules and regulations. Therefore, we express our readiness to continue our cooperation with the ITDC company (Myvideo) and to reach agreement through the negotiations ", – Tinatin Berdzenishvili said.
The First Channel has already received a letter from David Mosulishvili, director of the ITDC. In his address to Director General of Public Broadcaster Vasil Maghlaperidze and the members of the Board of Trustees he expresses concern about this disagreement.
"We would like to inform you that ITDC Company (Myvideo) and its management are concerned about the disagreements caused by 2018 World Cup broadcasts. Regrettably, ITDC failed to show the appropriate readiness for engaging in negotiations that would avoid us violating the requirements and interests of the Public Broadcaster. Due to the high public importance of Public Broadcaster as well as out of respect to its viewers, we would like to suggest you start negotiations for finding ways out of the situation in order to solve existing disagreements through the constructive ways and prevent similar precedents" – the letter of ITDC director reads.
In the statement published on the website, Myvideo express gratitude to management of the Public Broadcaster and personally Vasil Maghlaperidze and notes that "the decisions made on the emotional state may not be fully legal or morally correct, but admitting the mistake is a matter of dignity and we share our part of the responsibility ".
Myvideo points out the National Communication Commission's positive role in defusing the tensions.