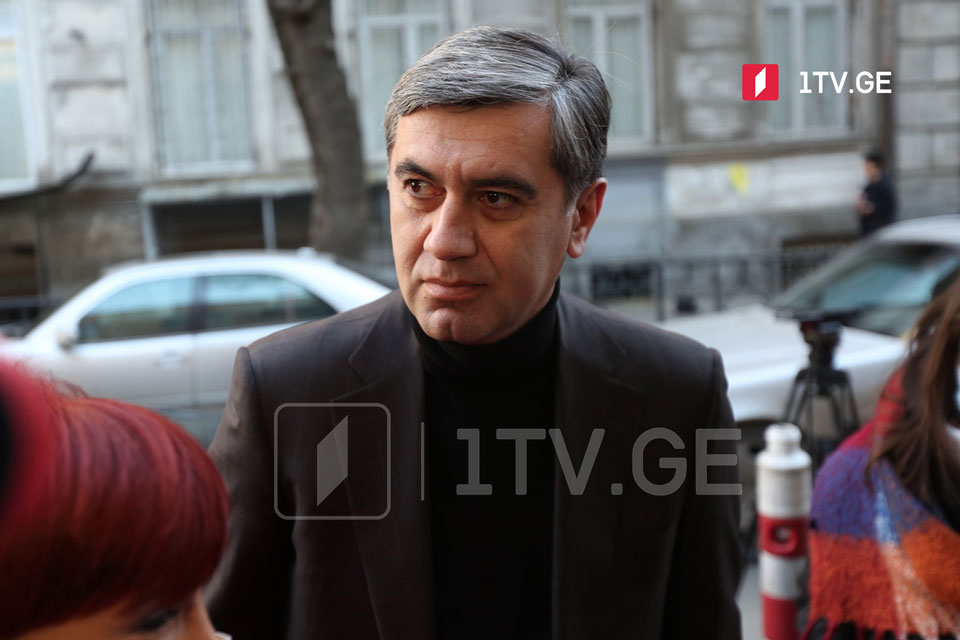 Victorious Georgia Party: No new election, no peace
"There will be no peace if the political crisis is not solved. But only new elections would solve the political crisis," Irakli Okruashvili, Leader of the Victorious Georgia Party, said ahead of a meeting by the opposition parties at the Labour Party office.
According to Okruashvili, anything bad happening in Georgia is the fault of the Chairman of the ruling Georgian Dream Party Bidzina Ivanishvili.
"Peace means better future, successful carrier of children, personal security. People do not see their future," Okruashvili claimed.
As for the fifth round of negotiations between the ruling party and the opposition, Okruashvili said that talks about the engagement of opposition in the parliamentary work would make no sense, especially after the majority of opposition parties annulled party lists and requested MP mandates termination.
"The fifth round should focus only on a possible date of new elections in Georgia," Okruashvili stated.
The U.S. and EU Ambassadors to Georgia facilitate the negotiations between the ruling Georgian Dream Party and the opposition. The four rounds of talks ended in no promising results. The opposition demands snap elections, the new administration of the Central Election Commission, and the release of so-called political prisoners.