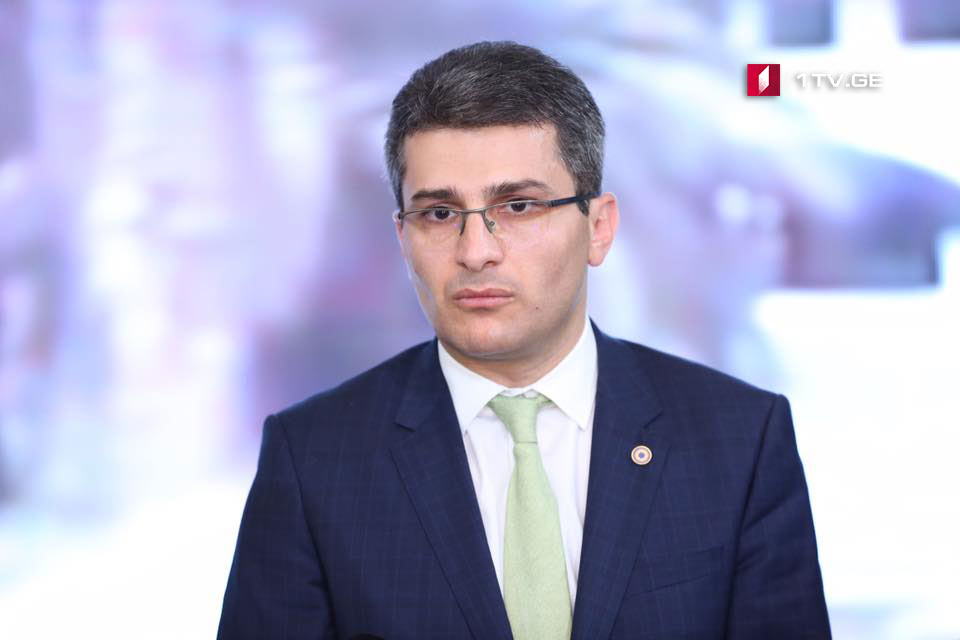 Leader of Parliamentary Majority makes statement about possible Constitutional changes
The ruling team is considering making changes in Constitution before 2020 parliamentary elections based on which any snap polls till 2024 in Georgia will be held with the mixed election system.
Mamuka Mdinaradze, Leader of the Parliamentary Majority said during a press conference that Majoritarian (single mandate) MPs would withdraw their initiative regarding holding of elections in 2024 through Majoritarian rule.
"Under these conditions, the duties of the elected parliament will continue till 2024. Also, in this case, Majoritarian MPs will reject their initiative," Mdinaradze said.
He added that otherwise Majoritarian lawmakers would continue pushing the process with the urge to hold a referendum at one time with the 2020 parliamentary elections regarding transformation onto Majoritarian system of elections fully.