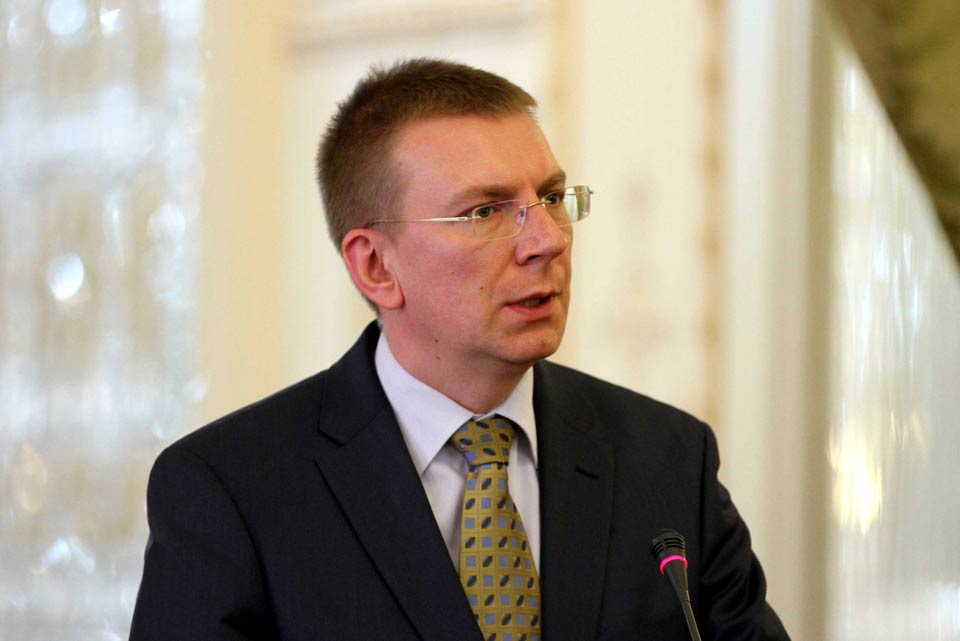 Latvia's Foreign Minister welcomes release of Doctor Vazha Gaprindashvili
"I welcome and applaud the news on the release of Georgian Doctor Vaza Gaprindashvili," Foreign Minister of Latvia Edgars Rinkēvičs wrote on Twitter.
Georgian Doctor Vazha Gaprindashvili was released by the occupational regime earlier this afternoon.
The occupied Tskhinvali court sentenced Vazha Gaprindashvili to one year and nine-months to prison during the trial on December 20.
Tbilisi-based doctor Vazha Gaprindashvili was illegally detained by Russian occupation forces near the occupation line with Akhalgori Municipality on November 9.