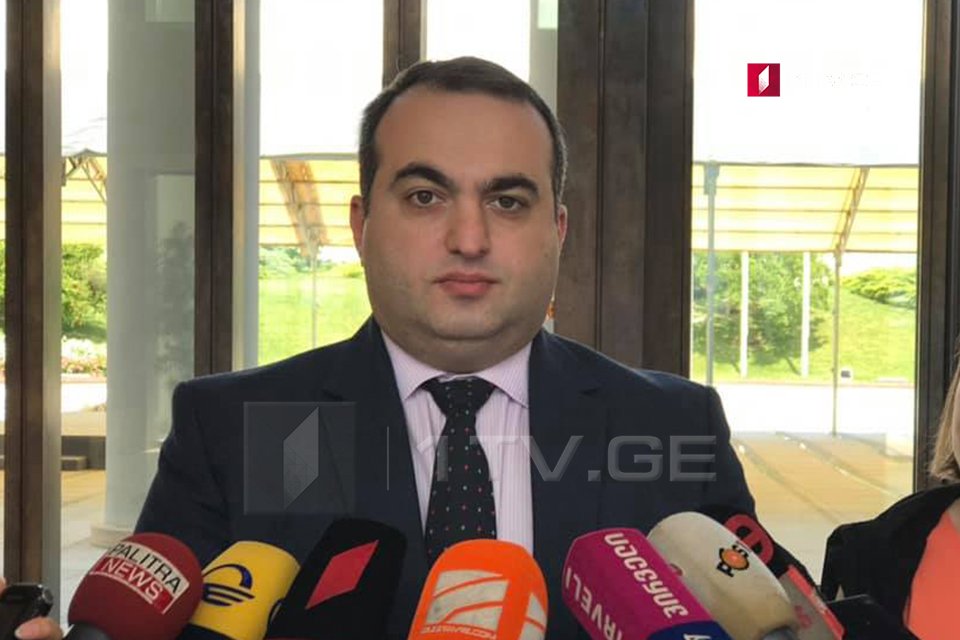 Lasha Daraselia: State is doing everything possible to free our citizens from illegal captivity
Deputy Foreign Minister Lasha Darsalia, says that he is actively working with international partners to release Georgian citizens recently abducted by the Russian occupation forces.
"Absolutely all mechanisms have been activated, we are taking unprecedented steps since these incidents are quite serious. Of course, the state is doing absolutely everything that can be done to free our citizens as soon as possible. The Geneva Co-Chairs, as well as our partners and international organizations, are involved in the process. Work is underway to hold a further IPRM meeting, where one of the key issues will be the recent incidents. I will not be able to talk about the details until the process is over", – Darsalia said.
Russian occupiers illegally detained two Georgian citizens in recent days. On July 19, the occupation regime extended the term of detention to Khvicha Mghebrishvili, a Georgian citizen arrested on July 16.