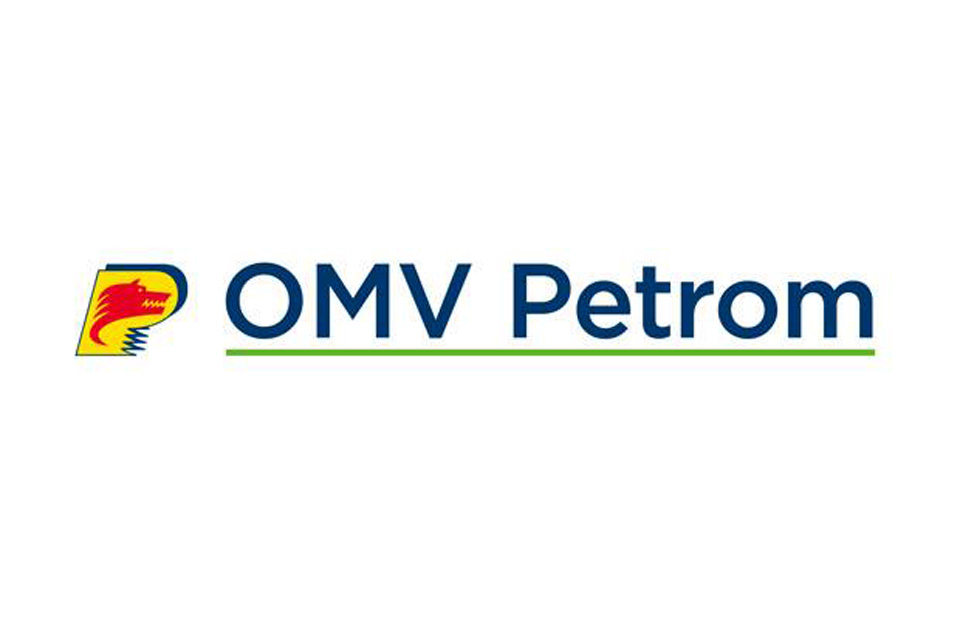 Largest European oil company enters Georgia
OMV Petrom SA, the largest oil company in Eastern Europe, will begin oil and gas exploration in Georgian Black Sea waters. Austrian OMV Group, ranking top ten oil giants in Europe, is the co-founder of OMV Petrom S.A.
The Georgian Government has approved the draft agreement with the company on February 25. The contract allows the company to conduct works for 25 years. Thus, Georgia joins the countries where oil and gas exploration is underway on the shelf.
"We have high hopes that the company's activities in Georgia will be successful. Oil extraction is a promising sector. It will considerably contribute to the development of the country's economy ", Minister of Economy, Natia Turnava, stated in the briefing on Thursday.
The Minister noted the company's entry indicates that the investment climate is sustainable in the country.
OMV Petrom SA won the tender and obtained a general license to exploit the oil and gas resources of the Black Sea in Georgia on June 22, 2020.
The Austrian company discovered a Domino mine in Romanian territorial waters worth $ 1.5 billion.