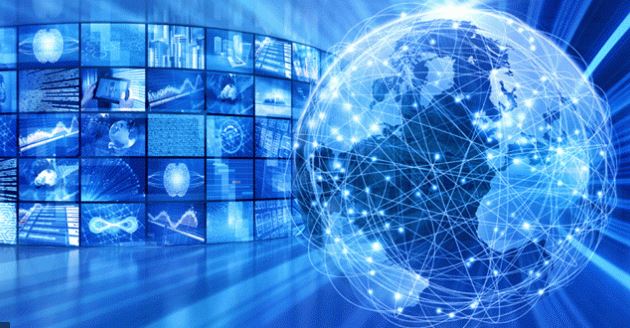 Large-scale cyber attack carried out in Georgia
A large-scale cyberattack has been carried out in Georgia. The attack has caused problems for several Georgian websites, including web portal of Georgian First Channel. The broadcast of Georgian Radio has been temporarily suspended.
Several Georgian TV channels are disabled and various web portals remain inaccessible for the time being.
The official web-page of President of Georgia has been hacked. As a result, the photo of the former president of Georgia Mikheil Saakashvili appeared on the black background, with the inscription "I'll be back". Several other websites have become the targets of similar hacker attacks today.
The Ministry of Internal Affairs of Georgia has launched an investigation into the case under Articles 284 and 286, which implies to unauthorised access to the computer system and handling of computer data and/or computer systems.