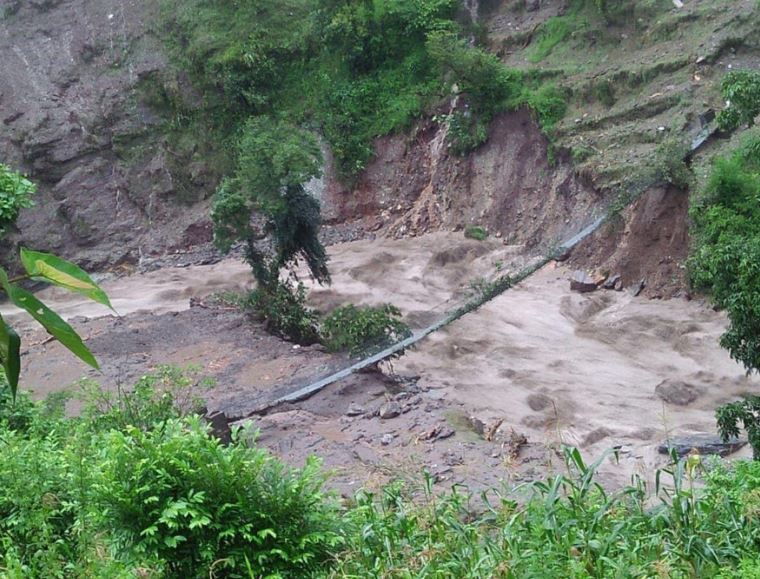 Landslides in Nepal kill at least 24 people
Heavy rain and landslides have killed at least 24 people in Nepal, while 23 others are missing, the country's police reported.
Landslides hit 4 regions. Three children are among those who died in landslides.
The Himalayan country has been witnessing very heavy rainfall since Thursday.