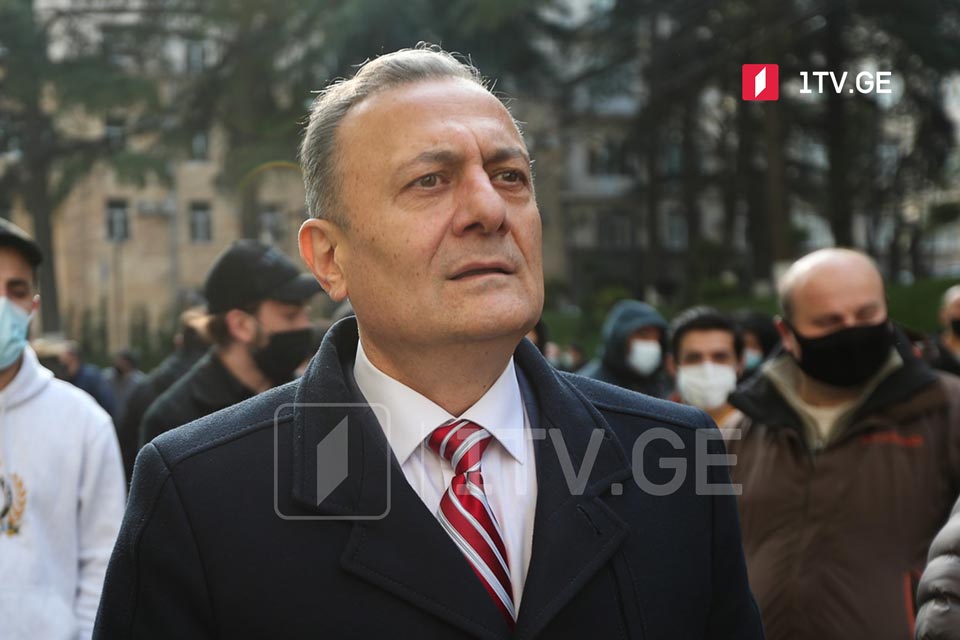 Labor Party Leader to expect resumption of negotiations from January 7
As a farther step, the opposition will apply to choking methods against Bidzina Ivanishvili (Chairman of Georgian Dream Party) and his regime, Shalva Natelashvili, Labor Party Leader told journalists.
"We should tighten the circle around Ivanishvili. They are already in the agony," Natelashvili claimed.
Labor Party Leader said he expects resumption of negotiations between the government and opposition from January 7. He said the fifth round of talks was likely to take place after Charismas and New Year holidays in Europe and the United States.
The U.S. and EU Ambassadors to Georgia are facilitating the negotiations between the ruling Georgian Dream Party and opposition. The first four rounds ended in no promising results.