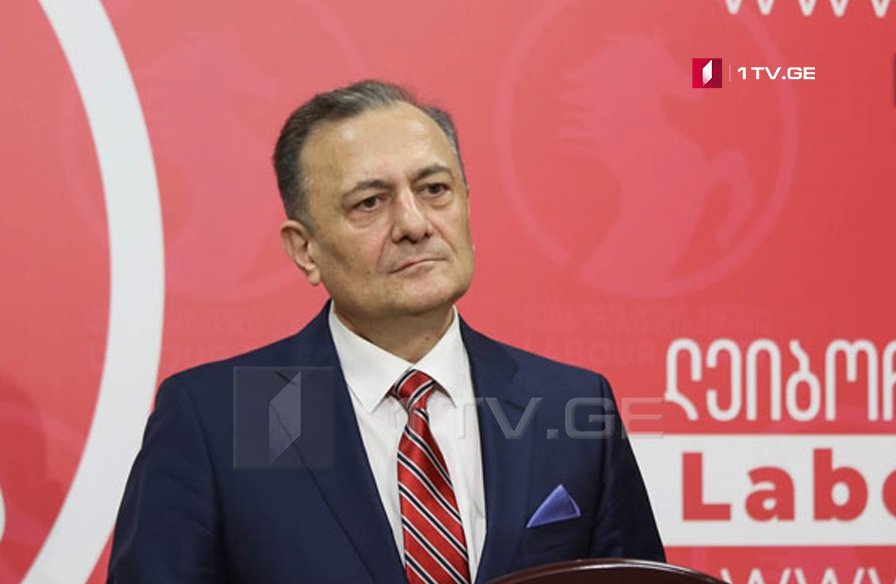 Labor Party Leader: IRI, NDI polls to be biased
The surveys conducted by the International Republican Institute (IRI) and National-Democratic Institute (NDI) are always biased. These organizations always served the leaders of the ruling party, said Labor Party leader Shalva Natelashvili.
Shalva Natelashvili echoed the recent IRI survey. According to the Labor Party leader, this practice should end.
"An organization, which assures a person that Labor Party has 1 or 2 per cent of voter support, must be prohibited work in social research sphere or be sent to a mental disorders hospital," Natelashvili claimed.