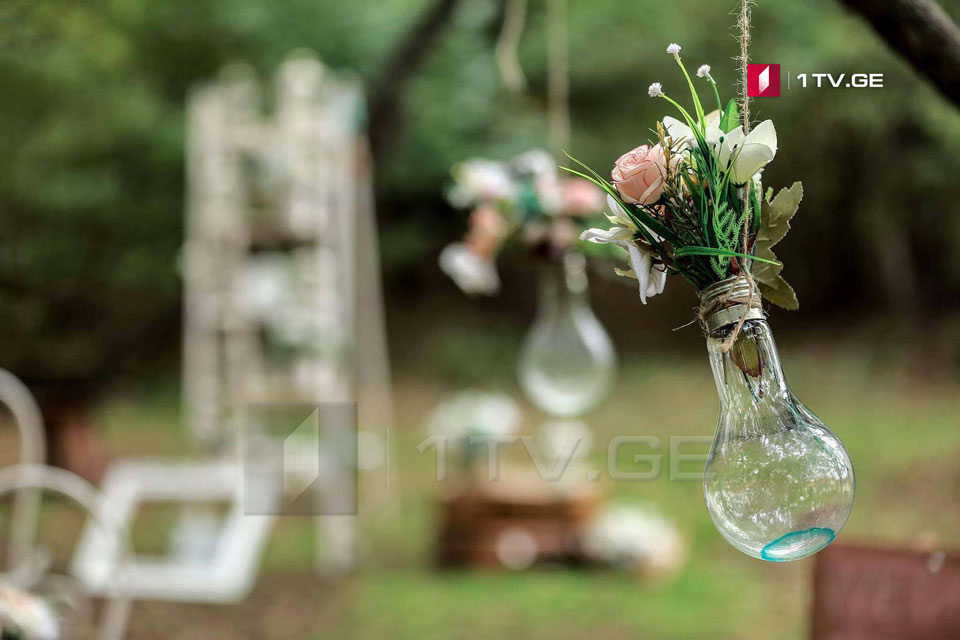 Labor Inspection makes additional explanation on marriage ceremonies
The Labor Inspection Service makes an additional explanation regarding the marriage ceremonies.
According to the Ministry of Health, resuming the operation of the marriage registration ceremony services does not mean that wedding events are allowed in Georgia.  Ministry released the relevant statement on Thursday.
"Part of the society perceived it as permission to organize one of the types of social events – weddings, which is not correct," the statement reads.
Marriage registration services resumed operation across Georgia on June 9.  These services were temporarily closed since September 2020 due to coronavirus restrictions.