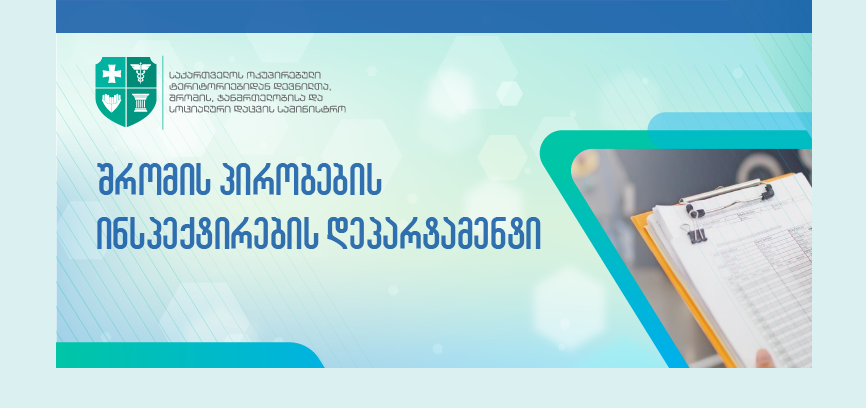 Labor Inspection fines 5 Trade Centers in Kutaisi
Labor Inspection fined 5 Trade Centers in Kutaisi city for non-fulfilment of new security regulations – Healthcare Ministry reported. Agrarian Markets and malls were given warnings.
Beka Peradze, Head of Labor Inspection Department met with representatives of Monitoring Services. The sides discussed recommendations elaborated in prevention of virus spread and the situation in Imereti region.