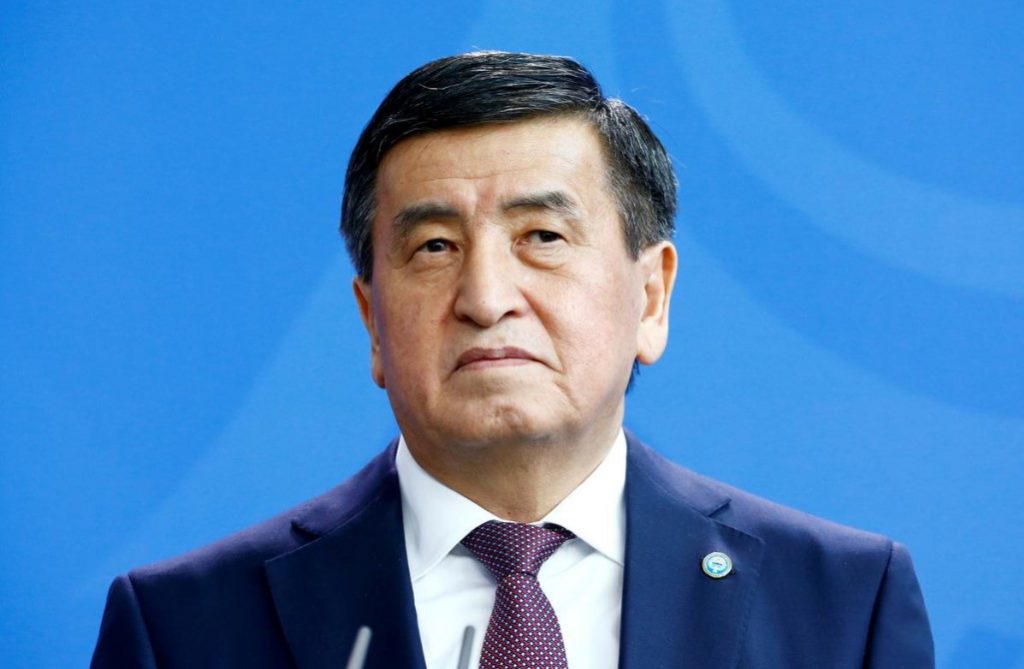 Kyrgyz President misses Russian victory parade as aides test positive for COVID-19
The President of Kyrgyzstan Sooronbai Jeenbekov missed a World War Two victory parade in Moscow after two people who accompanied him on the flight to Moscow tested positive for COVID-19 on arrival, according to Reuters.
Alongside Kyrgyz Presiden, the President of Turkmenistan Kurbanguly Berdymukhamedov also missed the parade. As Reuters reported, Turkmen President told Russian President Vladimir Putin that he would have to celebrate his birthday in quarantine if he chose to attend.
The parade, marking the 75th anniversary of the Soviet Union's victory over Nazi Germany, was postponed from May 9 due to the virus outbreak.