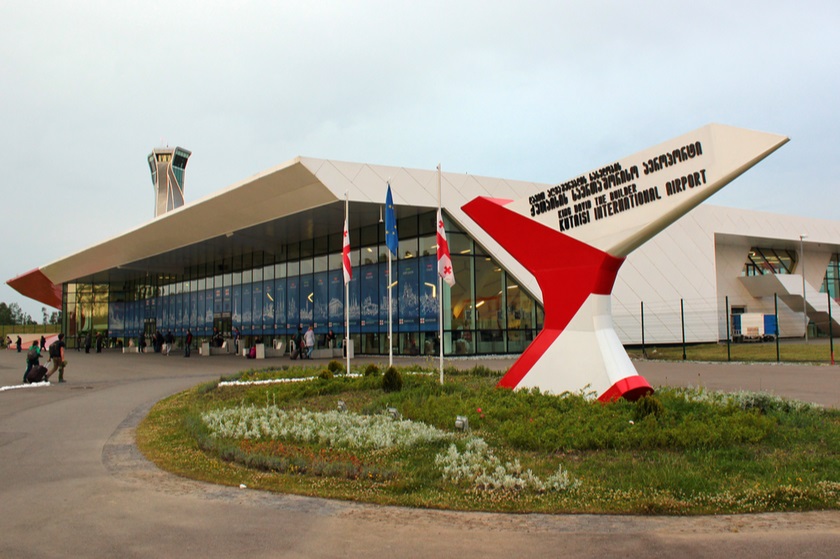 Kutaisi airport is leading among other airports with number of passengers flow
The Kutaisi Davit Aghmashenebeli International Airport is leading with respect to the number of passengers flow this year.
Based on the data of Civil Aviation Agency, Tbilisi International Airport served 1 870 082 passengers during the first 6 month of the year, which is 11. 64% higher than the number of passengers served in the same period of 2018.
Batumi International Airport served 247 391 passengers in January-June that is an increase by 30.01%.
During the first 6 months of 2019, the passenger flow increased by 55.40% at Kutaisi International Airport. The Kutaisi airport served 364 834 passengers.
The increase of passengers is also detected at local destination airports of Mestia and Ambrolauri.