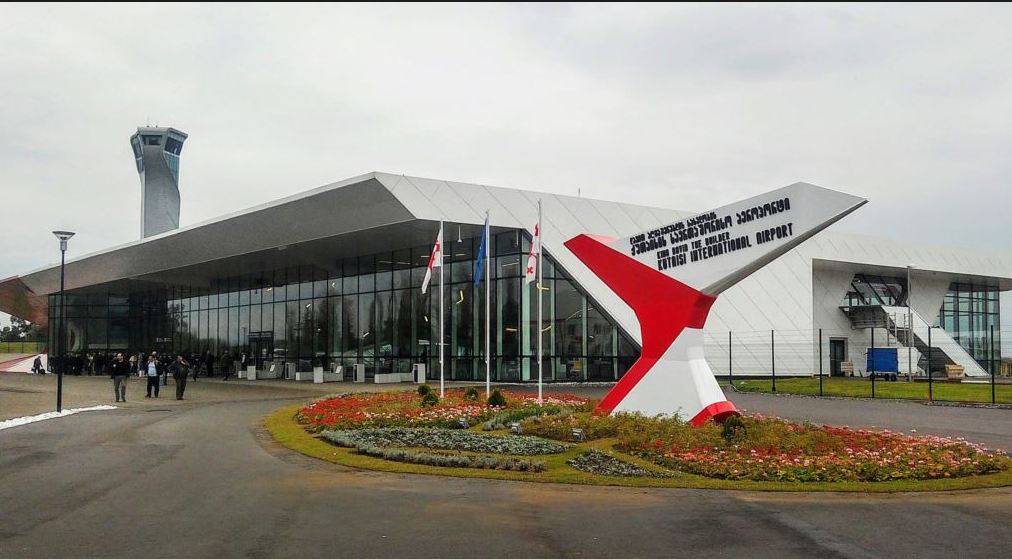 Kutaisi Airport is among leaders with passenger flow increase
Kutaisi Airport is among the leading European airports with respect to passenger flow increase based on the data of Airports Council International Europe (ACI Europe).
According to ACI Europe, the passenger flow at Kutaisi airport was increased by 132.5% in November of 2018 in comparison to the same month of 2017.
The flow at Tbilisi International Airport was increased by 19.4 % in November of 2018. The higher increase was detected at airports of Italy and Greece.
Georgian airports served 5 033 323 passengers in 2018. The flow of passengers was increased by 23.55% in comparison to 2017.